After long months of waiting, Battlefield 2042 was finally offered to the public last November: a somewhat complicated launch given the technical problems despite a promising experience and, basically, really successful. Electronic Arts has delivered a large multiplayer FPS there, but the patches still seem necessary to live up to its ambitions.
Both EA and DICE know this well and moreover, the developers are working hard to balance their baby in depth. On the social networks, the official account of the game has spoken to clarify the future, which will consist of many updates. Here is the summary.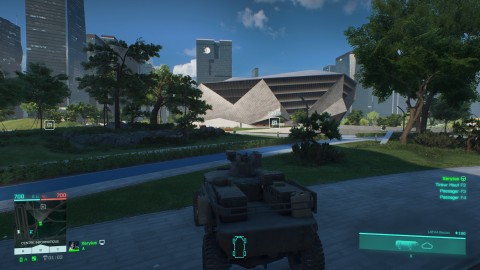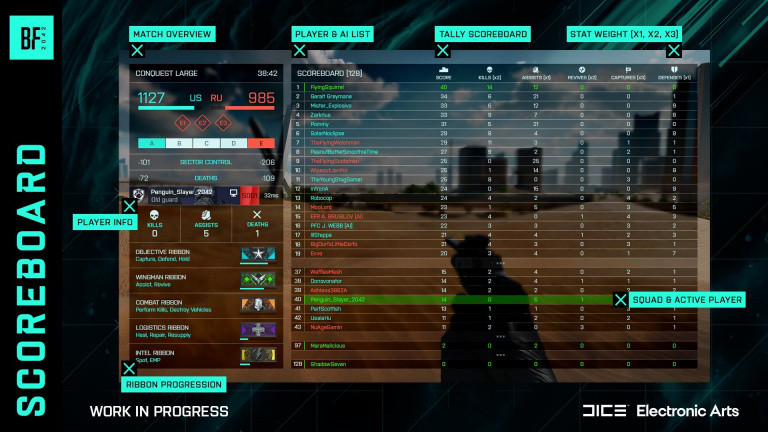 Finally, note that the exact list of changes in Update 3.2 will be released today, In the evening.
As a reminder, Battlefield 2042 does not offer any single player mode to better focus on multiplayer with three major game modes: All-Out Warfare with huge scalable maps and a large number of players (up to 128 on PC, PS5 and Xbox Series), Hazard Zone for squad play and, finally, Portal, where you can create your own rules by drawing on the previous installments of the saga.
The game is available on PC, PS5 and Xbox Series, but also on PS4 and Xbox One.
---