On December 26, version 2.4 of Genshin Impact was presented by MiHoYo during a live stream. Among all the novelties, new monsters have been confirmed. And that's good, because MiHoYo has just given us a little more details on these. Let's see what lies ahead, and don't forget to claim your Prime Gaming reward on Genshin Impact if you are eligible!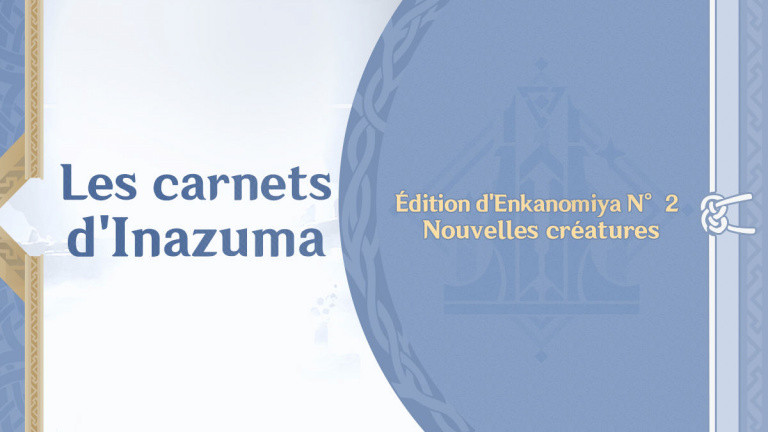 Floating ray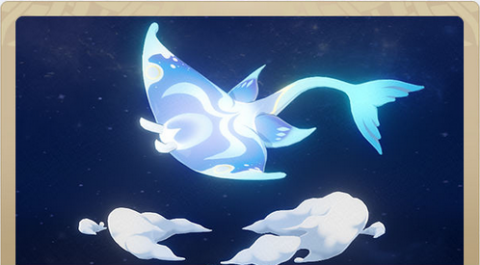 The floating stingray is an extremely rare celestial creature. During your exploration, you can meet her in Enkanomiya.
Divda ray & Formal ray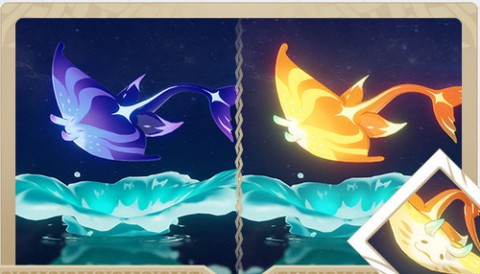 There will be new fishing spots in Enkanomiya. You will find new cartilaginous fish there who were however considered to be fantastic creatures: the divda ray and formalo ray.
Abyssal Unagi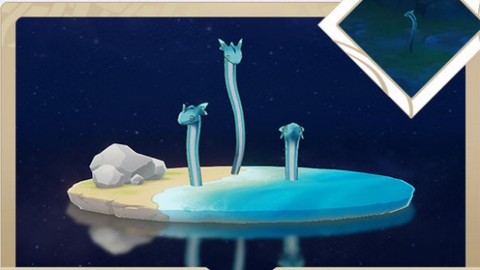 Abyssal Unagi is a slender amphibious fish that is often found on the ocean floor. Contrary to the ornate unagi and the red finned one, the Abyssal Unagi has darker colors and is less visible in low light environments. Open your eyes wide to observe him.
New elementary spectra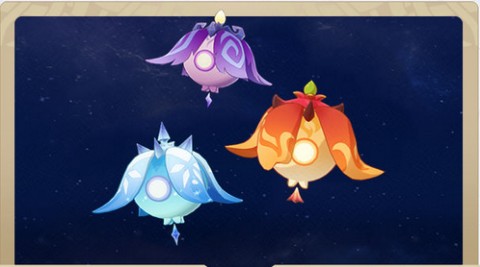 Love that you can't reach monsters because they're too tall for you? Good news, others elementary spectra are coming!
Abyssal Elementosaurus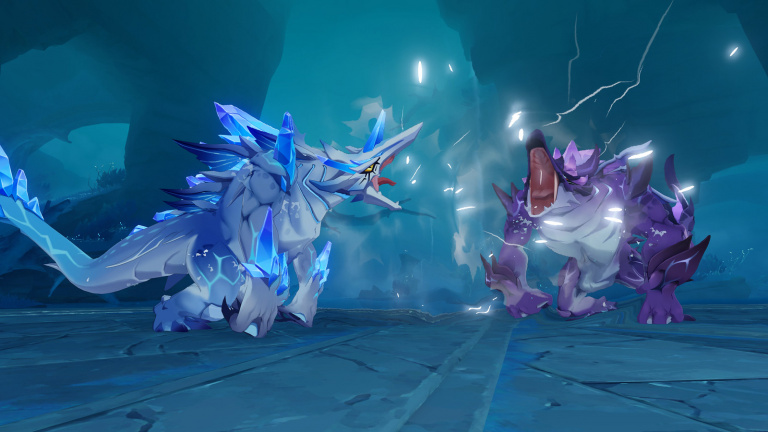 The Abyssal Elementosaurus is a predator that watches in the darkness of the aquatic depths. He seems to have adapted to an unknown power deep within, so that he can use elements other than Hydro. When he faces enemies, the Abyssal Elementosaurus uses its powerful purifying breath. Characters hit by this attack will lose a certain amount of elemental energy. If a character's elemental energy is insufficient, then he will lose life points.
Cantor of the Abyss – Abyssal Flame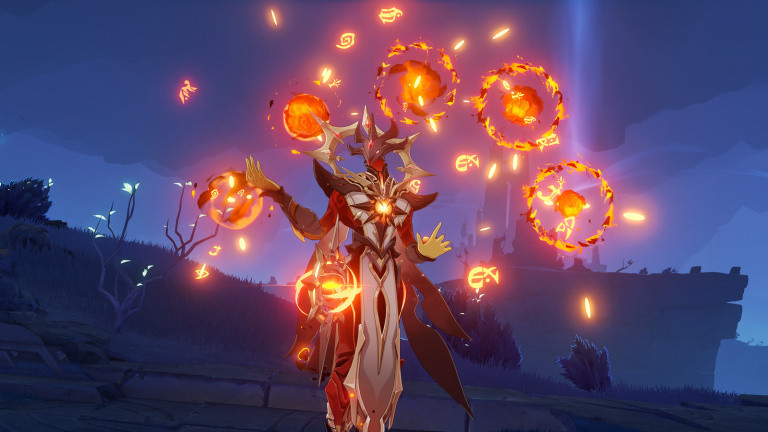 the Cantor of the Abyss – Abyssal Flame is a formidable adversary. It can trigger attacks Pyro that deal explosive damage after a short time, on which shields will be of no use. We will therefore have to kill them without tanking everything with Zhongli's shield, it's terrible …