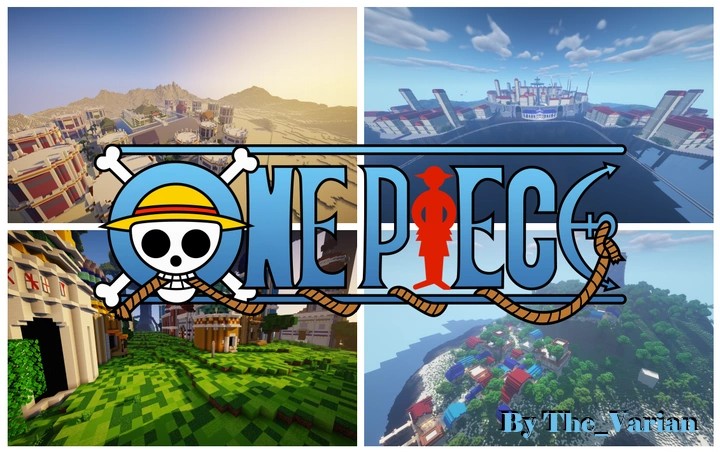 The_Varian is a creator on Minecraft, French, who launched a colossal challenge: reproduce the entire world of One Piece on a Minecraft map. If he hasn't finished the world yet, he already has reproduces 75% of the One Piece globe !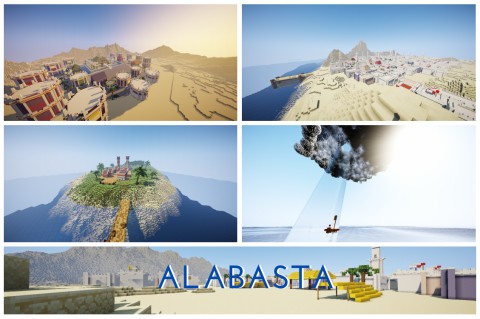 The_Varian estimates to have recreated 75% of the world of One Piece, having started construction in 2009, which is very impressive when you know that he explains:
I build the map alone using various plugins, mods and software. (=> Worldedit, Worldpainter, Mcedit, Effortlessbuilding).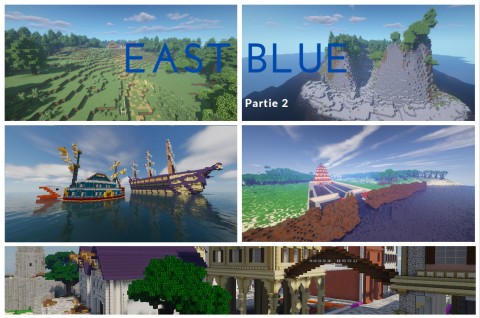 On the site Planet minecraft he presents himself as a 19 year old Frenchman, Minecraft player since 2011 and manufacturer since 2017. Fan of One Piece, he therefore launched this incredible challenge, to recreate the world of One Piece in its entirety. You can find its progress updated regularly on the map website. At the moment he works on Dawn Island, with the Kingdom of Goa. He still misses him ten islands he planned to build, seven islands that he might add in the future, from fillers episodes and eleven other islands that he could also add, but from films.
Minecraft players are geniuses 42684537 episodes:

The creator The_Variant has reproduced ALL the universe of One Piece on a Minecraft map.

Well done sir. pic.twitter.com/37U0q7zGzE

– JV – Video games (@JVCom) December 16, 2023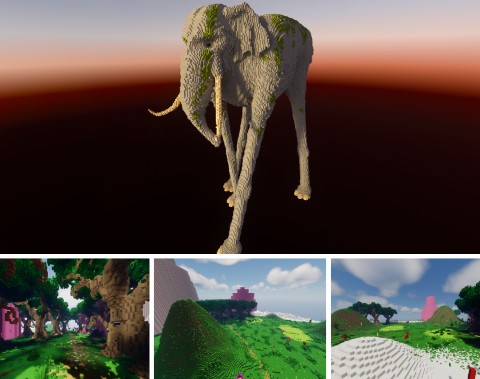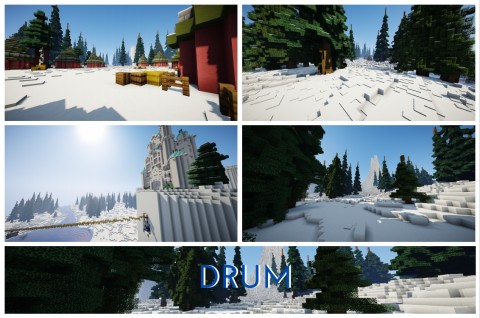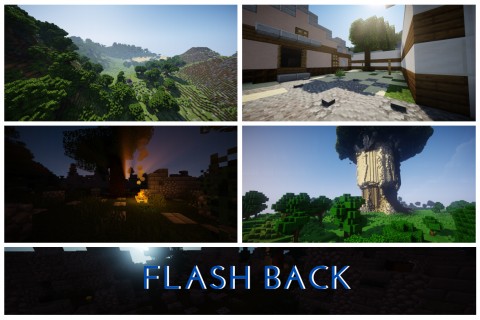 The_Varian advises to complete your card with the mod Mine No Mi Mine, which adds the devil fruit to the game. Each fruit has its own characteristics, which will allow you to experience the exploration of the One Piece world, but also of live an immersion in this universe beyond environments. Other fans have created One Piece content for Minecraft, but the most impressive creation remains that of Saafuu, a French again. With his team, he created a One Piece PvP server, baptized Beyond the seas. The project is to create a MMORPG with over twenty-four hours of content One Piece, with quests and mods to add items, a bounty system, Yonko, Haki, etc … and of course the Devil Fruit, there too. All on a map where all the environments are inspired by the anime One Piece. The server is in development, and you can follow the Discord dedicated to the project to know the opening date of the beta.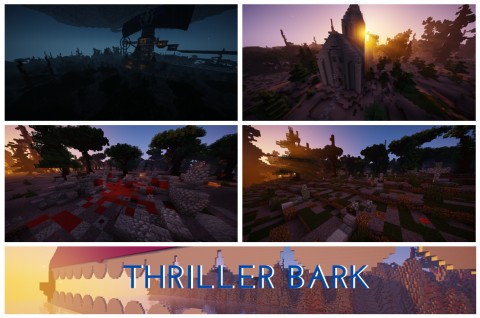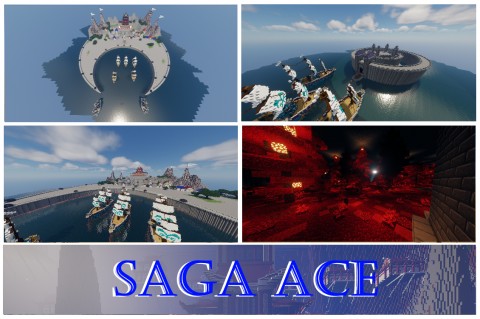 Whether it's a map, mod or dedicated server, it's obvious that One Piece inspires fantastic creations for the most die-hard Minecraft gamers. All the links to access the content presented in this article are above.