Decidedly, Call of Duty Warzone like Vanguard does not stop spilling the ink with various and varied actions very regular: a boon for the millions of players who feast on certain exploits … and sometimes tear their hair in front of some nuisances. Where to locate the information of the day, which can be seen as an asset, but also as a harmful bug? We'll let you decide, but in the meantime, here are the facts: a flaw allows you to shoot without reloading with a very precise automatic weapon.
This is Type 11, a particularly light and powerful LMG, already quite popular. Some clever people have realized that by pressing the reload button and then the weapon change button very quickly, it was possible to cancel the animation and fire without reloading, almost without any cuts.
It goes without saying that this bug was clearly not foreseen and that it should be exploited widely over the next few days, at least until Raven Software hears about it and applies a patch update. An update which should also patch other highly requested elements …
If we can therefore expect that the bug will be corrected soon, Another weapon is currently minipolemic without the Call of Duty sphere: the Double Cannon Akimbo. The latter wreaks indisputable havoc on the battle royale and even after suffering a nerf (ie a drop in its performance, in the jargon), it is still as destructive according to many players, unbalancing the parties.
Between this, the reloading bug above or a Krampa which had its own in December, we can say that the Call of Duty news is eventful. Problems that do not prevent the game from being successful as Activision continues its fight against cheating, already with its RICOCHET system whose results promise to be effective, but also by adopting a radical behavior against one of the biggest players in the current cheat. In short, there is a lot to say.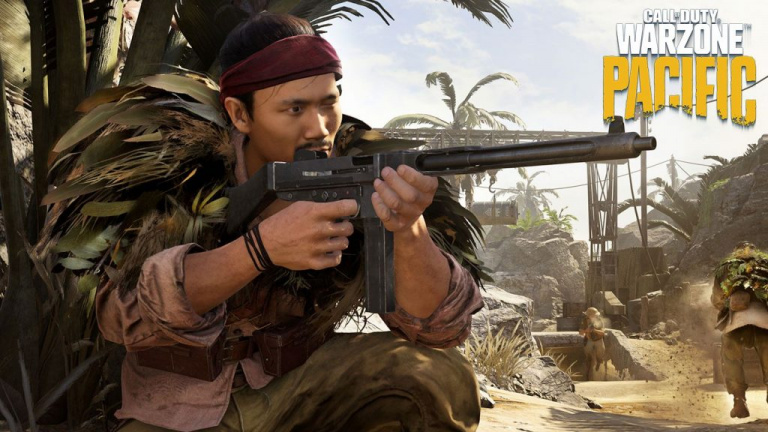 ---