Unveiled during the Jump Fest 2023, which taught a lot about the games, manga and anime to come, this character is not entirely new, since it is actually a new version of a well-known character Dragon Ball FighterZ players.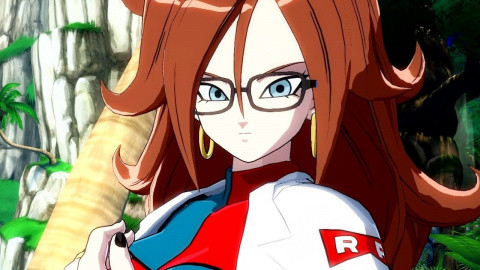 Indeed, the developers have announced that'Android 21, in its Lab Coat version, or "good version", will join the fight soon. For those who do not know or who are just discovering the title through the Game Pass, know that'Android 21, created in partnership with Akira Toriyama, is none other than the main antagonist of the game in its evil form. Carrying out some physical characteristics of the Maijins, with pink skin, red and black eyes, pointy ears, as well as an endless appetite for sweets, she will soon be playable in a new form.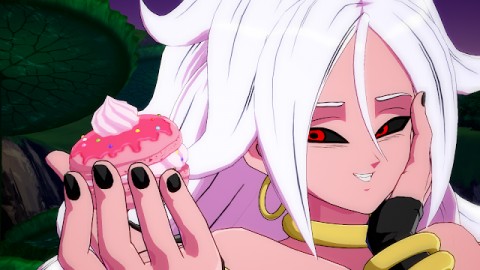 No date has not been given, but the studio has given us a first trailer, which allows us to see its rendering in-game. It should also be noted that this is the first character to join the list of fighters from Gogeta SS4 last March. Unfortunately, no fight clips were shown, which suggests that its release is not to be expected in the coming weeks. Equally, nothing in the video indicates whether the announcement of the arrival of Android 21 in its scientific form or not announces a whole new season of content.
In the meantime, the game continues its journey on the competitive scene, and the final of the "world cup" of Dragon Ball FighterZ will take place during Dragon Games Battle Hour 2023, on February 19 and 20. Remember that the success of the fighting game is far from anecdotal, since 8 million copies of the game have been sold. A performance that was not achieved alone, since Dragon Ball Xenoverse 2 sold at the same level!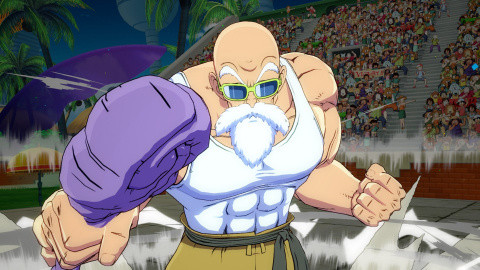 ---