It was announced for several weeks, it is now the case, Tilted Towers has indeed just made its big comeback on Fortnite. Indeed, the most famous city in the game appeared during the last ice melt and will be present at least until the end of the season.
To learn more about this new city and in particular the novelties that could await you if you decide to return there, we advise you to read our article which goes into more detail on this big new feature of patch 19.10, our Guide: The return of Tilted Towers.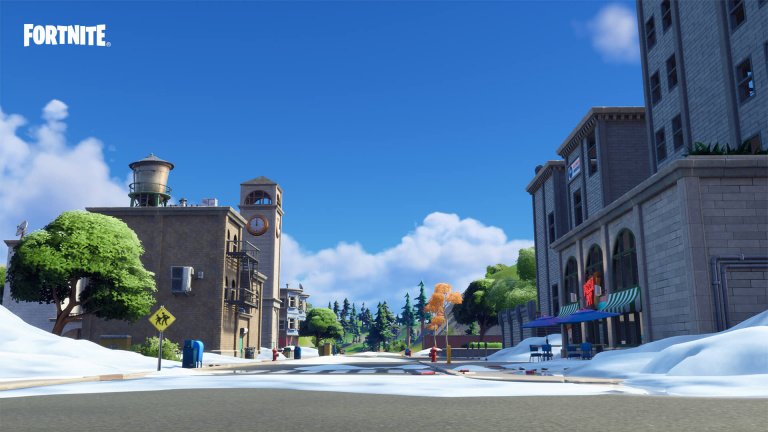 It may be less expected than Tilted Towers, but another big novelty has just appeared in game on the occasion of the return of the servers, the Klombo, a nice dinosaur very useful since it will allow you to stock up on weapons and objects.
With him, it's his favorite meal, the Klombaies which also appeared. To fully understand what these berries are for and how to use them with the Klombo, we leave you with our Guide: The Klombo and the Klombaies where we explain everything you need to know about it.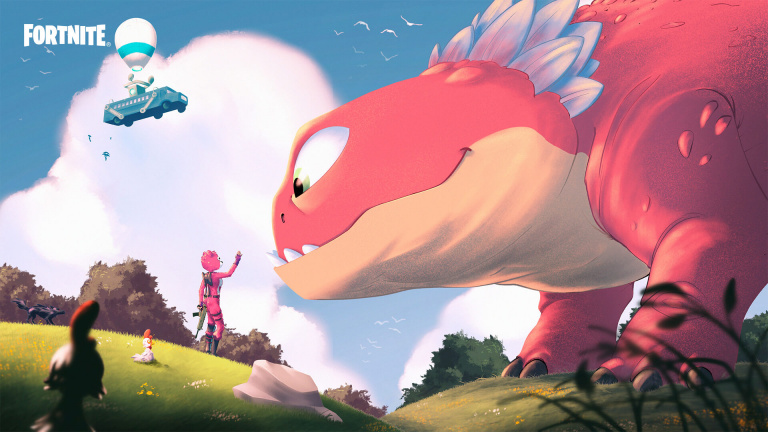 Changes to Weapons and Items

Competitive Modes

Bugfix