Released last October, Far Cry 6 offers to play Dani Rojas, a revolutionary in his fight against the dictatorship of the island of Yara. This piece of land very largely inspired by Cuba may be heavenly, it is also dominated by a villain of great stature, namely Anton Castillo, directly embodied by the actor Giancarlo Esposito: the big bad guys and the series far cry, it is indeed a love that lasts for a long time and that, Ubisoft knows it well.
So that the season pass of this sixth episode counts on surfing three of the biggest threats of the saga, not by making them come back as simple antagonists, but by planting them in the center of the story while allowing them to be embodied: This was already the case with a first DLC focused on Vaas, the iconic villain of Far Cry 3, even projecting the player on the game's island with several flagship characters, within a supernatural and tortured universe.
For the villain of Far Cry 4 it will be the same story: A DLC focused on the eccentric and ruthless Pagan Min will slip into his skin and will be offered soon. Even better, Ubisoft just released a specific release date, set for January 11, 2023, or in a few days. You will obviously need to own Far Cry 6 to play it, that goes without saying.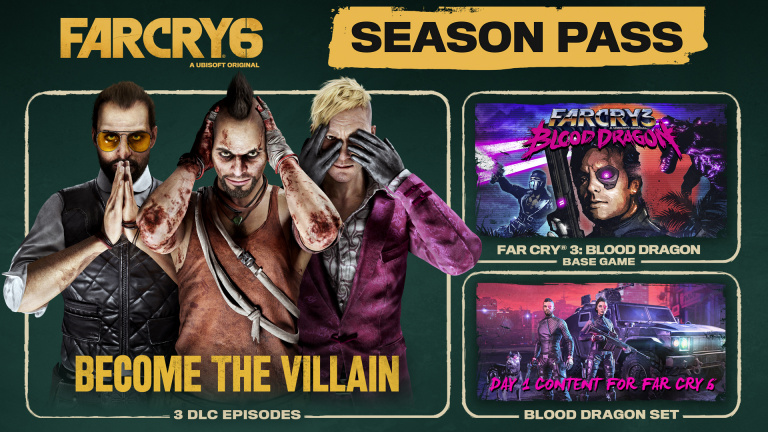 The originality of these DLC lies not only in their nostalgic capacity, but also in their very nature since it is a roguelite, or a game in which death is integrated directly into the design: almost inevitable, this leads to the disappearance of almost all the equipment acquired, while leaving certain skills active to restart the game by being very slightly stronger … in the game. goal of being able to achieve the final goal, by dint of perseverance.
In the case of this DLC with Pagan Min and like the one with Vaas, the goal will be to escape from the tortured mind of the dictator : we will sail in a map inspired by that of Far Cry 4, full of references to the original game and wacky opponents, with a great dose of the supernatural. This non-realistic character will allow us to better adapt to the genre of roguelite and even to justify it.
While waiting for the release of this new DLC and the arrival of a dedicated trailer, you can always read our opinion on the first additional content dedicated to Vaas at this address.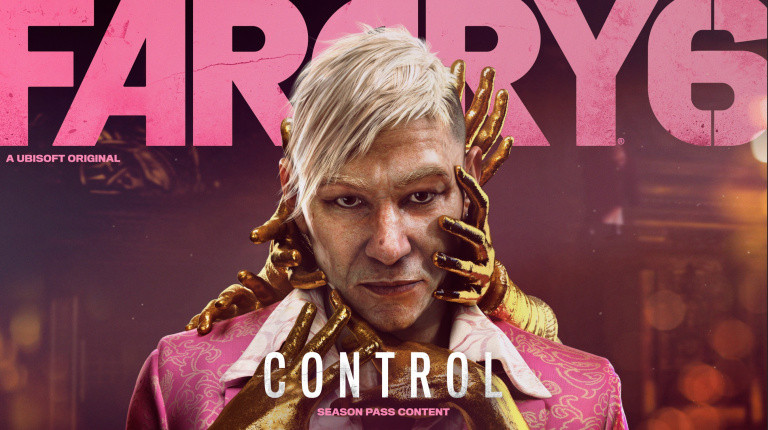 ---