We attack with an unmissable ideal for laughing with your friends. Among Us is a title inspired by the role-playing game Mafia (also known as its version called Loup-Garou). The players are released into large maps and separated into two camps: on the one hand the crew members who must take care of tasks at the four corners of the map and on the other, the traitors. They must assassinate the entire crew without getting caught. An exciting social experience that will reward the best actors!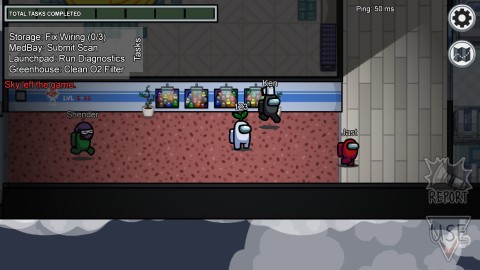 You are locked in the Mega Pizzaplex, a shopping center filled with mysteries and … evil automatons. Five Night's at Freddy's requires, you will have to progress through this first-person experience by preparing for animatronic attacks. But to help you survive in these places, it is Freddy himself who will serve as your guide. So get ready to jump up and dive into this horrific and thrilling new adventure!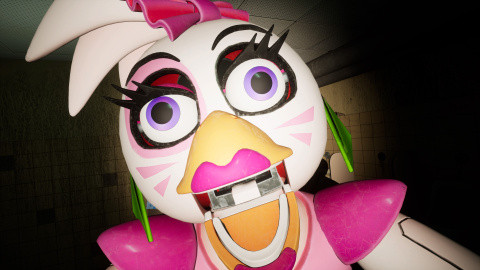 We have been waiting for months now, Praey for the Gods is finally available! In this experience inspired by Shadow of the Colossus, you play as a Norse warrior tasked with restoring balance by facing terrible creatures. No zombies or dragons, here you will have to measure yourself against powerful giants that you will have to climb. Armed with its sublime artistic direction and its sweet gameplay, Praey for the Gods is worth a detour!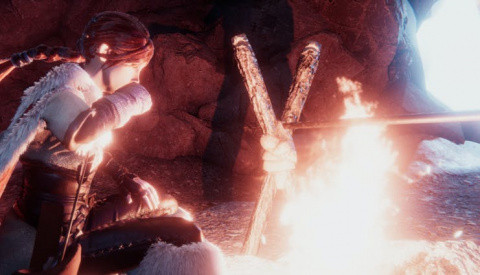 After delighting platformer fans with an experience inspired by Capcom's legendary DuckTales, Shovel Knight returns in Shovel Knight Pocket Dungeon. This title combines platform and puzzle for an original experience! Your shovel will allow you to advance through dungeons full of warlike creatures, but will also be useful for obtaining new equipment. Also watch out for the many bosses that await you!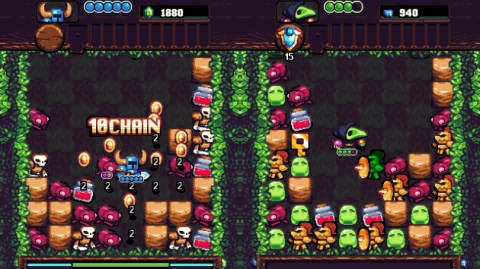 Designed for co-op play, Heavenly Bodies invites you to play as astronauts in charge of a space station from the 1970s. The tasks are numerous and it will be necessary to combine with a sometimes very cruel physical engine. All it takes is a flick of the joystick to find yourself lost in the immensity of space or with completely destroyed devices … Delicacy and teamwork are therefore essential!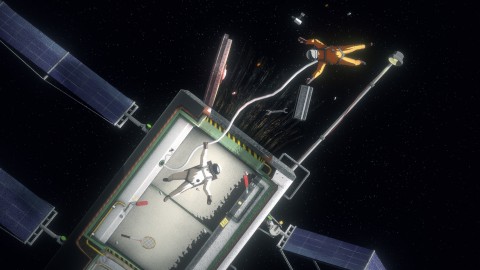 Enjoy the latest PS4 and PS5 releases on PlayStation Store!