Let's start with a game that beats up: Sifu! Signed Sloclap, studio to which we owe the very good Absolver, this title puts us in the shoes of a young apprentice of kung fu ready to do anything to get revenge. Indeed, his family was murdered by terrible bandits and he will have to bet on his fighting skills to make those responsible pay. A beat'em up with a unique style that should offer you some intense fighting moments!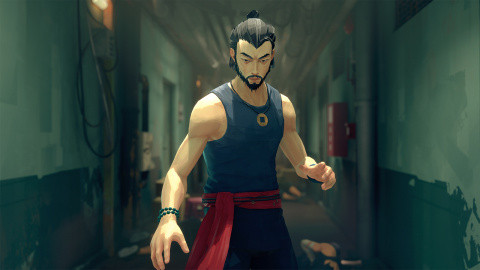 After a first adventure hailed by critics and players, Aloy returns to Horizon Forbidden West! In this new quest, our heroine goes to visit the West – forbidden lands and containing many dangers … Discover new splendid environments and follow the adventures taking place six months after those of the first part. An action-RPG eagerly awaited by all PlayStation players!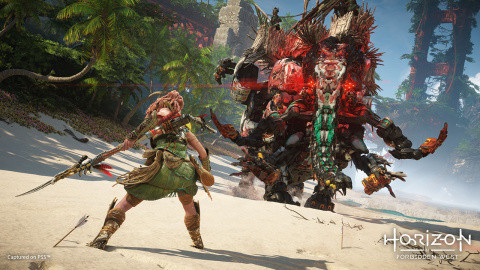 Elden Ring is none other than the next big production from From Software, the studio behind the Dark Souls franchise. This new experience will take the demanding gameplay of its ancestors, but will draw on a whole new universe developed with the help of George RR Martin, author of Game of Thrones. You play there as a Shardless of the Inner Earth who will have to defeat creatures all the more impressive than the others in order to become the Lord of Elden!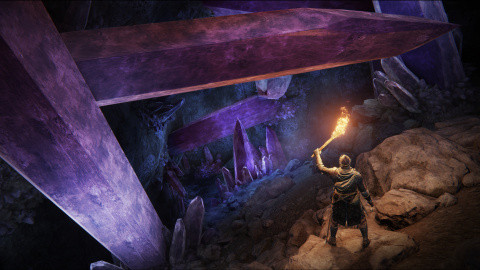 If you are a car enthusiast, it is imperative to get your hands on the highly anticipated Gran Turismo 7 – a new episode for this simulation celebrating its 25 years of existence next year! You will find more than 420 vehicles from the launch and 90 different circuits. An experience that will allow you to heat the tires solo with an exciting campaign or in multiplayer to compete against the best. A must for lovers of motor sports!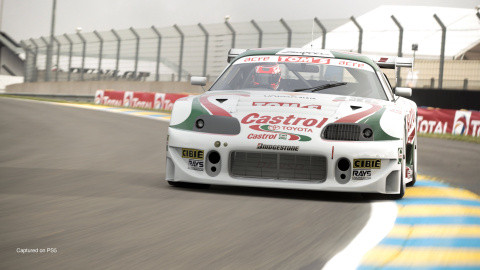 New creation from the famous Square Enix studio, Forspoken invites you to play the young Frey Holland in an extraordinary adventure. This New Yorker finds herself one day immersed in the world of Athia, mysterious and supernatural lands that are home to powerful creatures. To return home, our heroine will have to use her powers and trust Cuff, her magic bracelet. An experience combining action and role-playing which promises to be fascinating!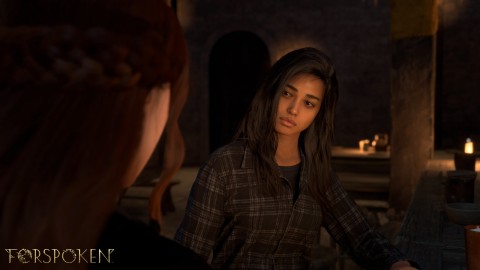 All your next gaming experiences are on PlayStation Store!