Find your next gaming adventure on PlayStation Store!
Particularly well designed, Ratloop Games' FPS features time loops for truly impressive turn-based brawls. The idea is simple, each action has an impact on that of the others and allows both to create original strategies and to interrupt those of others. A title refreshing that goes off the beaten track to offer a tactical experience, but also full of twists … in loops.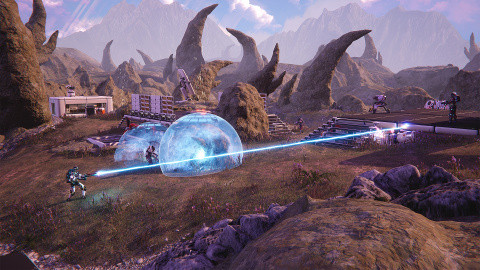 The war rages between shooting games at the end of each year and this time Battlefield kicks in. For massive battles with over 90 players on next-gen consoles, this FPS allows you to take part in high-profile conflicts in order to play a decisive role in key locations on each of the maps offered. It's up to you to choose your class, your arsenal, your equipment and go play an important soldier in armed conflicts that will be difficult to forget.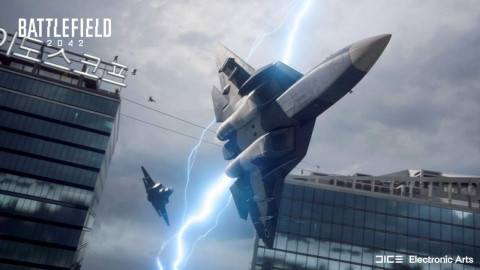 Unmissable series par excellence for lovers of solo adventures who do not lack atmosphere, action and a worked history, the saga of Far Cry is back! This time you go liberate the tropical island of Yara, led by the despot Anton Castillo (played by the inescapable actor Giancarlo Esposito) and his army. Besides the possibility of enjoying a gargantuan arsenal, you can also vary the actions thanks to your "pets". A great adventure that will make you travel, without a doubt.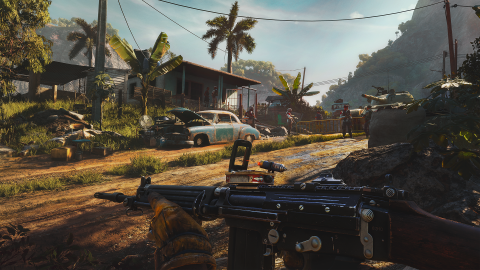 Timeless, Call of Duty returns in 2023 with Vanguard, an episode that offers a particularly immersive solo adventure with an advanced scenario. The multiplayer mode, meanwhile, remains a incomparable experience the feeling at the heart of the action is so strong. It remains to be seen if you have the caliber of an elite soldier …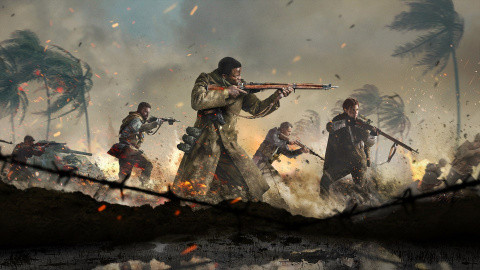 At the origin of Left 4 Dead and the famous Evolve, the developers of Turtle Rock Studios offer here a survival game with friends facing hordes of rampaging zombies. Intense action, heavy atmosphere, specialists with unique abilities and original places to cross, Back 4 Blood turns out to be a real challenge for FPS enthusiasts who appreciate games offering original experiences.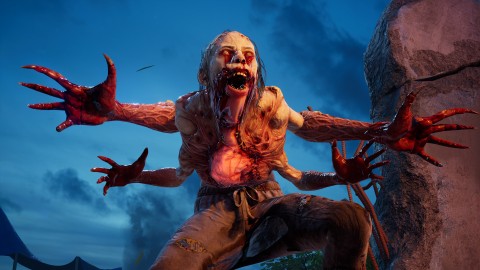 Our last proposal comes out, in a way, of the FPS genre. Indeed, here, no weapons of mass destruction, but swords, spears, knights for very medieval jousting that will make you experience the atmosphere of battlefields from another time. With its large-scale clashes between players, Chivalry 2 improves on the initial concept and establishes itself as a reference … in its genre.