End November, and as the days quickly grew shorter, Steam set a new record for the most users logged in simultaneously, with 27.3 million active players the same time. An extremely high number, but that doesn't mean 27.3 million people were playing. Based on the data collected at that time, around 9 million players had a spinning title. That being said, Steam has exploded its own record, set in March with 26.9 million logged in users, and it was hard to imagine him being beaten quickly.
That was without counting the end-of-year celebrations, health restrictions everywhere, the lack of new generation consoles and the sales currently underway. Indeed, Steam broke its own record on January 2 at 2:50 p.m., detecting 27,942,036 users logged in at the same time, including 8.2 million playing to one of the many titles available.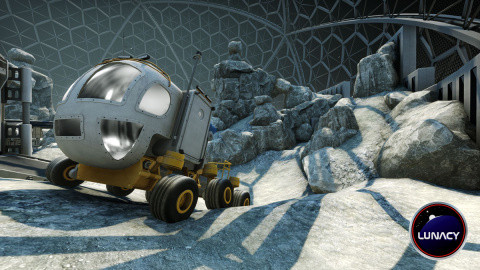 Obviously, this record could not have been established without recent and remarkable releases, such as New World, Halo Infinite, Age of Empires IV, Naraka Bladepoint or even Battlefield 2042, but the top 10 most played games consisted above all of historical titles, sometimes in place for ten years or more.
In order, we found: Counter-Strike: Global Offensive, Dota 2, PUBG, Apex Legends, Grand Theft Auto V, Team Fortress 2, Rust, New World, ARK: Survival Evolved and Football Manager 2023. For those and those who are interested, the sales continue and will end on Wednesday January 5 at 7 p.m.. Until then, you can grab the Steam Awards winners for less, with the exception of Farming Simulator 22:
---