Tiny Tina is a character who marked the minds of borderlands fans, and it is only natural that the spin-off which is dedicated to it is awaited by many of them. Gearbox revealed a little more about the game at the Game Awards.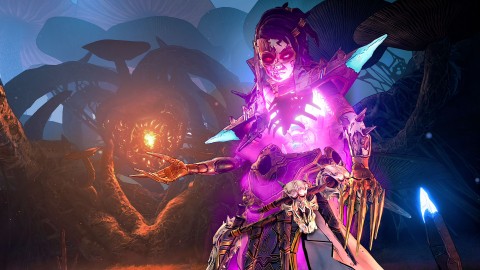 The trailer shows us Tina as MJ from a role-playing game, and the least we can say is that she is a bit chaotic. She will guide you and your team through your in-game journey, which comes across as a kind of RPG dramatically staged, and baptized Bunkers & Badasses. Moreover, we learn a little more about the characters of your team, who will participate in this game. Captain Valentine is the first volunteer when it comes to adventure, and is assisted in its piloting by a robot, Frette, who is characterized by his obsession with the rules, which may pose a number of problems in this "fake game". Tina can therefore be, as GM, a blessing like your worst nightmare, as the adventure progresses …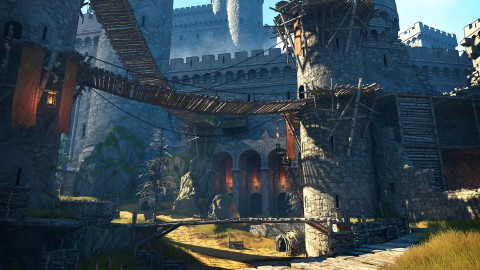 Note that, in addition to this trailer, those who want to know more details about the different characters of the game can consult the guide on the game website. Find out more about Queen Ass Stallion, Mike the Paladin, Monsieur Torgue, the Dragon Lord and his army of skeletons, the different emblematic places of the kingdom, etc … By the way, Bunkers & Badasses role-playing game is available for pre-order by NerdvanaGames. The full playset is available for $ 119.99, while the rulebook is sold on its own for $ 59.99.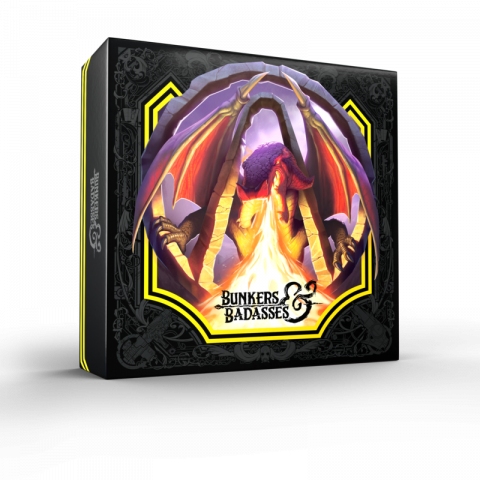 The trailer was also an opportunity to have a sound preview of the game's voice casting. We will notice the voice of Tina, interpreted by Ashly burch (Tina's voice in the Borderlands games). Valentine is played by Andy Samberg (the Brooklyn Nine-Nine series), accompanied by Wanda sykes (the animated film Rio) in the role of Frette. Will arnett (the Bojack Horseman animated series) will be the main antagonist, since he will be the original voice of the Dragon Lord. We find some voices from Borderlands games, like those of Brick and Torgue, back too.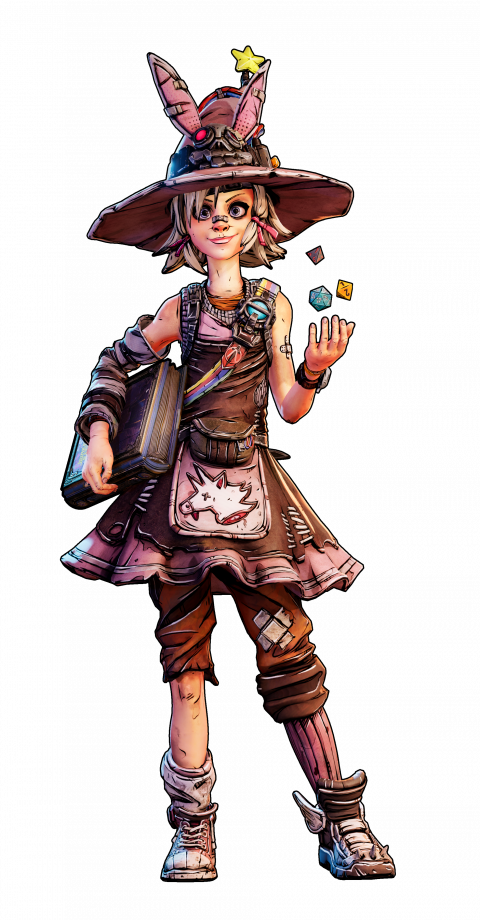 As a reminder, Tiny Tina's Wonderlands will be a shooter-looter like the Borderlands games, and will focus on co-op. Playable online and in split screen up to 4 players, you will be immersed in the world of a tabletop role-playing game in which Tiny Tina plays the role of the GM. You will choose from six classes to defeat the Dragon Lord and his army of skeletons.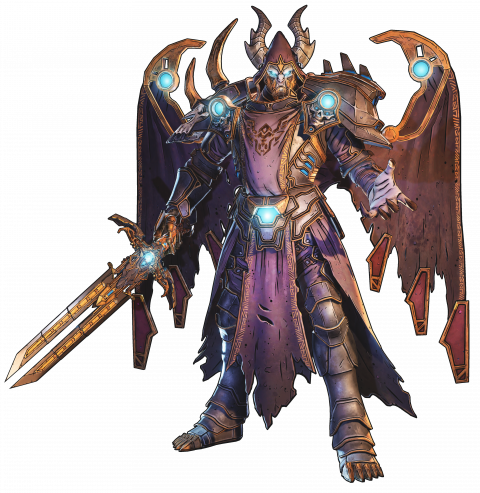 Tiny Tina's Wonderlands will be released on PC, PS5, PS4, Xbox Series, and Xbox One on March 25, 2023.
Find all the announcements and the 2023 Game Awards winners here!