This week, Assassin's Creed Valhalla is in the spotlight! In addition to having teased its new additional content, the last episode of the famous Ubisoft franchise offered itself a somewhat special DLC, because it was "shared" with the previous section, Assassin's Creed Odyssey (released 2 years earlier) . This completely free content, called "The intersecting stories", comes complete the narrative of the two games by bringing them an unexpected link, inviting their protagonists to mix their destinies. We invite you to rediscover our Assassin's Creed Valhalla walkthrough for the occasion, and to discover in more detail what the new in-game story is about, and how to access it!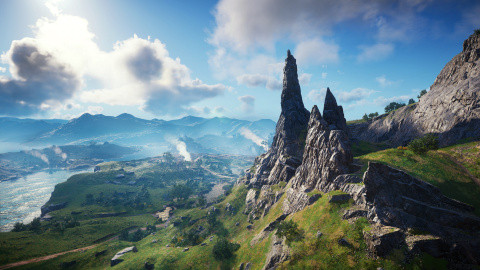 If you want to unlock this brand new unpublished story, you will need to launch a quest that will only appear under very specific conditions. As it happens, you will need to have reached level 4 of the colony and completed the quest "A wise friend" (see "The battle for the northern way, chapter 5" of our walkthrough), during which Eivor helps Valka to settle in Ravensthorpe. The quest "A singular dream" should then appear. near Valka's hut: go to the marker on your map and start said quest to start the DLC.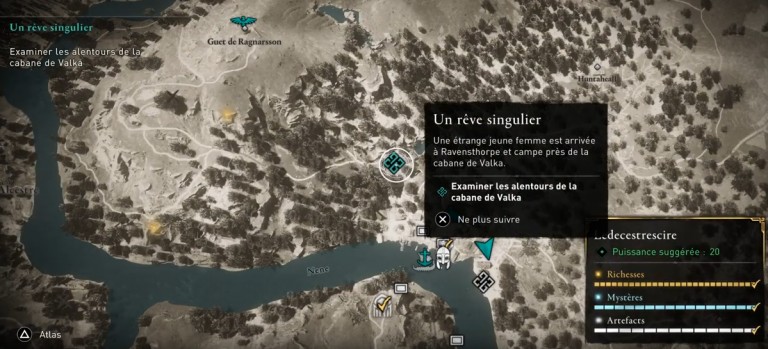 You can then play the following quests:
Ubisoft also specifies that as for Assassin's Creed Odyssey, "Assassin's Creed Crossover's crisscross story content will adapt to your progress and level", which means you won't have to worry about facing too much of a challenge.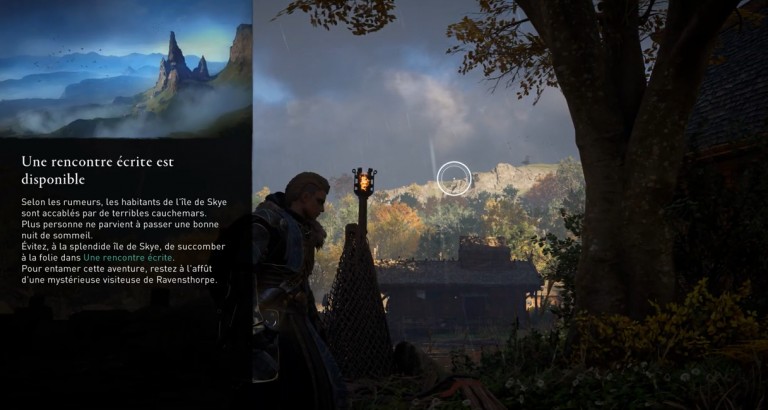 By completing the Assassin's Creed Valhalla "A Written Encounter" story from the "Intersecting Tales" DLC, you will be able to receive:
Summary of the Assassin's Creed Valhalla walkthrough