These so-called "social" games have allowed Zynga to become a gigantic company, which ended up emancipating itself from Facebook by launching its own platform. Since 2013, two years after its IPO, several games have stopped, and the founder, Mark Pincus, leaves the management. He is replaced by Don Mattrick, who presented the Xbox One in a conference that has become legendary, pushing Microsoft to review its entire strategy, who then gave way to Frank Gibeau.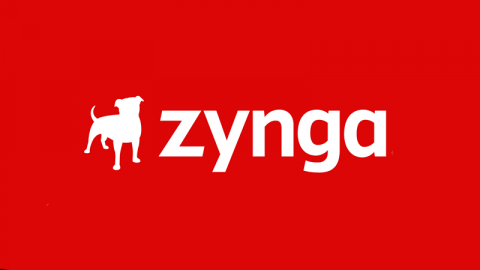 Despite a sharp decline, several waves of layoffs, Zynga signed a contract with Disney in 2018 around Star Wars (Star Wars Hunters), and has been investing for several years in various structures. In June 2023, Zynga announces the acquisition of Peak, a Turkish publisher to whom we owe Toon Blast and Toy Blast for $ 1.8 billion, before set your sights on Echtra Games in 2023. If the company is less in sight, it still generated $ 1.97 billion in 2023. Today, it's a whole new chapter that opens for Zynga, since the company has just been acquired by a major publisher, Take-Two Interactive.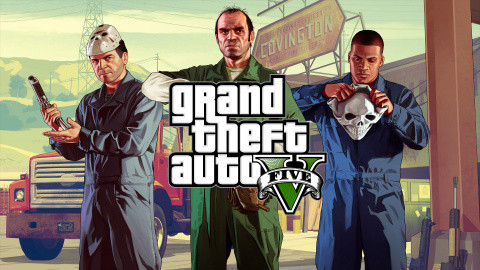 The latter has, among other things, Rockstar Games, 2K Sports, Private Division, Hangar 13 or Firaxis. Therefore, Take-Two publishes Red Dead Redemption, Mafia, GTA, NBA 2K, The Outer Worlds, Civilization or even XCOM. To acquire Zynga, Take-Two Interactive has disbursed the very tidy sum of 12.7 billion dollars, which will be paid in "hard currency" without issuance of shares. The announcement immediately explode the course of action of Zynga, which grew 64%. The deal is expected to be finalized in June, and Reuters estimates to 11.04 billion the net sum paid. Strauss Zelnick, CEO of Take-Two, said on the occasion of the announcement:
We are delighted to announce our transaction with Zynga, which significantly diversifies our business and establishes our leadership position in mobile, the fastest growing segment of the interactive entertainment industry. This strategic combination brings together our best console and PC franchises, with a diverse and market-leading mobile publishing platform that has a rich history of innovation and creativity.

Zynga also has a very talented and deeply experienced team, and we look forward to welcoming them to the Take-Two family in the coming months. By combining our complementary activities and operating on a much larger scale, we believe we will bring significant value to both groups of shareholders,
For his part, Frank Gibeau, CEO of Zynga, added that this union will allow connect even more players between them, while declaring:
We're incredibly excited to have found a partner with Take-Two who shares our commitment to investing in our players, amplifying our creative culture, and driving more shareholder value. With this transaction, we begin a new journey that will allow us to create even better games, reach a wider audience, and achieve significant growth as a leader in the next era of video games.
A conference call is scheduled for later today to discuss this acquisition in more detail. In any case, we are faced with a colossal sum, which allows us to take the full measure of what social and mobile games represent in the industry today. Let us recall in passing that Zynga, after quickly getting on the BitCoin train, recruited in November 2023 a Vice-President of Blockchain Gaming, referred to as Matt Wolf. The latter will be responsible for working on the integration of blockchain technologies in Zynga games.