The Festive Fervor challenges in Call of Duty: Warzone are simply a list of 6 objectives that you will have to complete by December 30th. Each time you complete one, you will earn a reward and once you complete them, you will earn an additional one.
We hope you plan to play Warzone a bit during the end of December. Indeed, this first challenge, it will simply ask you to play 7 hours in Warzone mode. A challenge that is therefore not very complicated in itself.
If you haven't played too much Warzone in the past few weeks, you might not have had time to explore the new Caldera map. That's good because this challenge, it asks you to drive 25 miles on it. The easiest way is to find vehicles to do it.
For the past few days, Krampus has been present on Warzone to punish players who have not been nice. To make it appear, you just have to refuse to play aggressively. Once it is on you, it will take 365 points of damage to complete the challenge.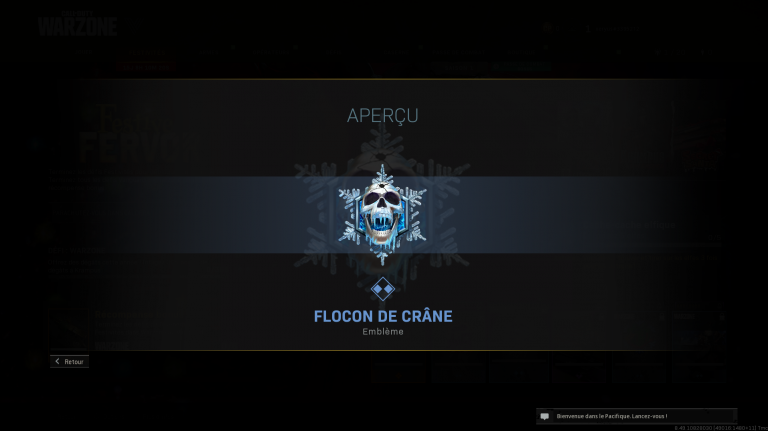 Krampus isn't the only one to have appeared in your games. Indeed, you will also be able to meet elves. Open your eyes because this challenge requires you to destroy 12 of these elves. Once it's done, you will be entitled to your reward.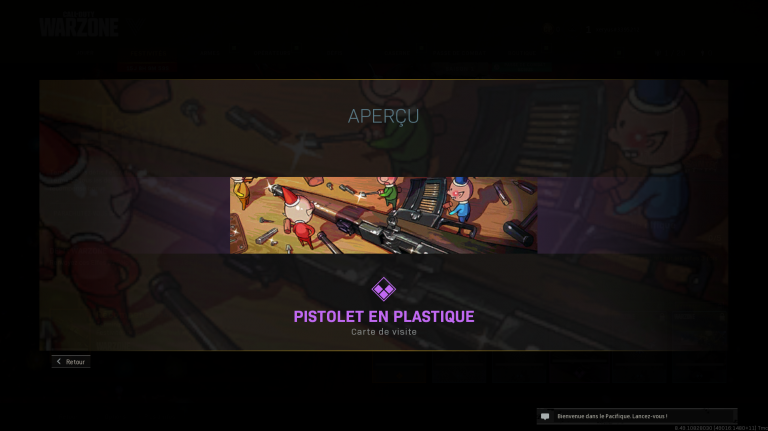 Who says Christmas, necessarily means a new type of crate that has appeared in the game. As you can imagine, we are obviously talking here of the famous festive crates mentioned in the title of this challenge. To complete it, it will also be necessary to open 24.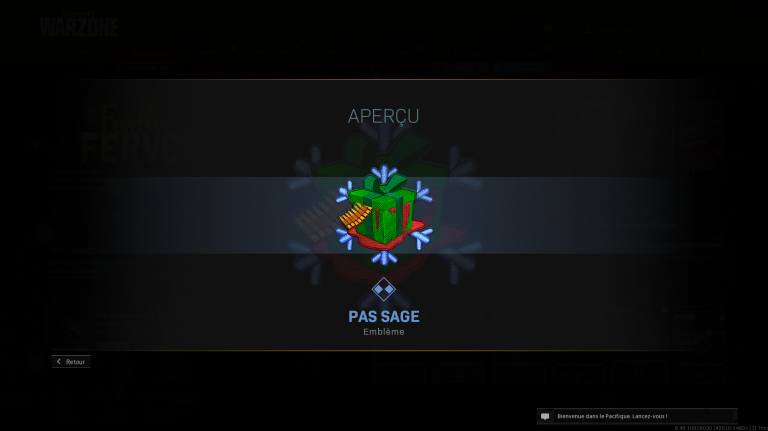 Finally, while strolling on the map of Warzone, you could see that new places are indicated, Christmas trees. Right here, we simply ask you to go and visit 8 of these trees to validate this last challenge of the event.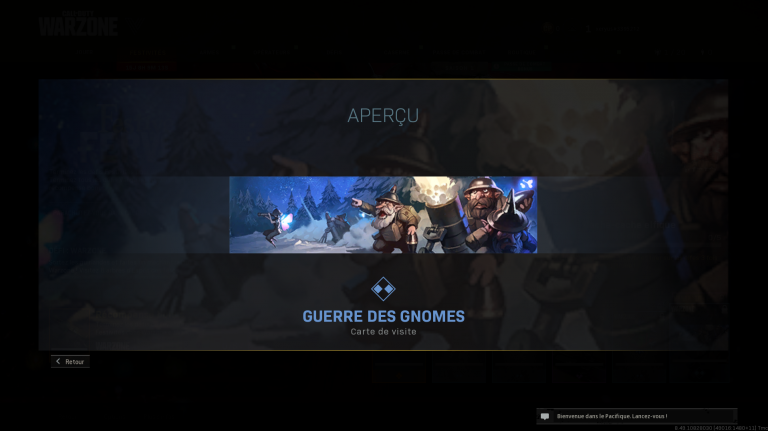 Call of Duty: Warzone Complete Guide