For decades now, the Dragon Ball saga has been inseparable from its most famous hero, namely Son Goku. However, the casting of this new film, scheduled for 2023, could overshadow him: a few months ago, we wondered if the character of Broly would not have a greater importance in this film, made entirely in CGI.
A handful of days ago, the broadcast of a explosive new trailer, more than the first one, came to put the question of the place of Son Goku in the film at the center of the debate. Later this week, the film's executive producer, Akio Iyoku, spoke to Japanese magazine Nikkei Entertainment to distill more information on the film's conception and plot.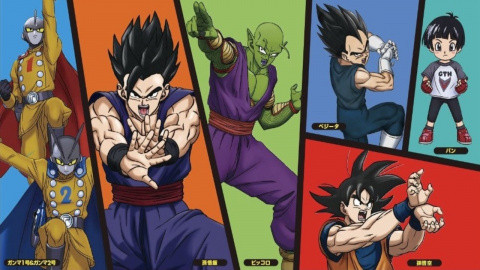 Against all expectations, the film's producer explains to Nikkei Entertainment magazine that Akira Toriyama actually had the idea for the Dragon Ball Super Super Hero script long before the previous film was released, namely Dragon Ball Super Broly. But, in order to avoid repetition in terms of script structure, Toriyama wanted to decide by proposing another approach.
Indeed, in comparison to Dragon Ball Super Broly, Toriyama wanted to put the Red Ribbon Army back on the front of the stage, but above all to bring a little more lightness and a comical aspect. by breaking with the traditional villain that our heroes must get rid of.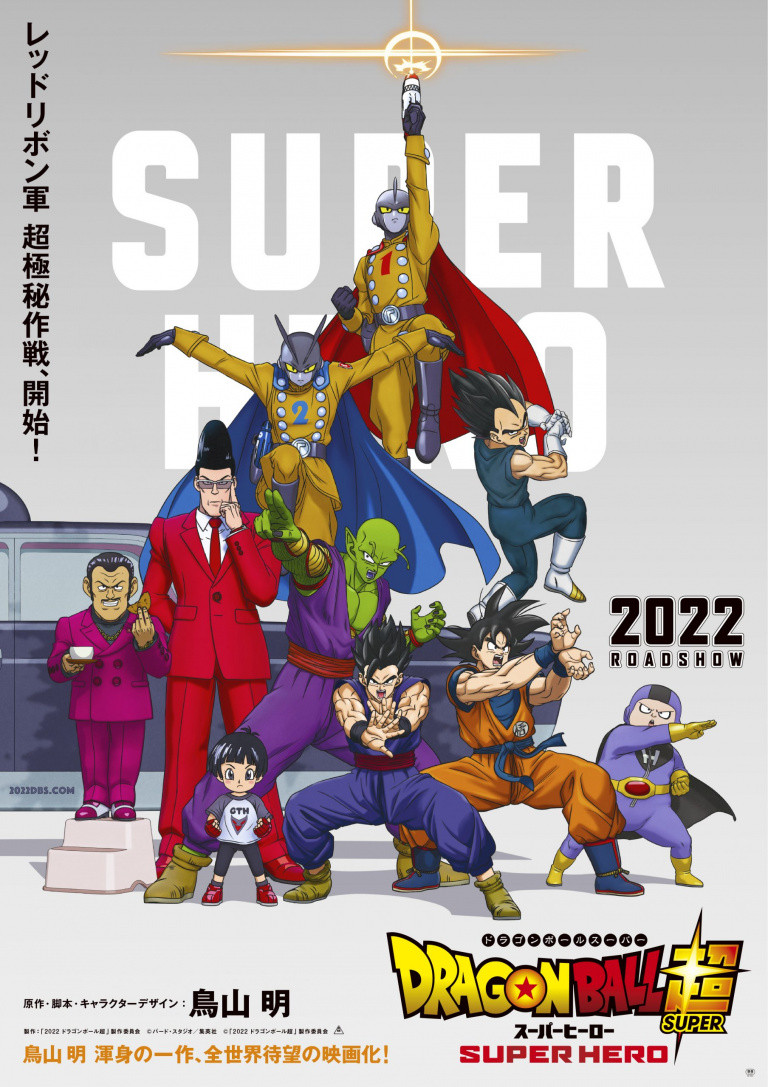 In the previous film, Son Goku and Vegeta clearly acted as headliners, but this could not be the case in Dragon Ball Super Super Hero. While part of the film will show us the Machiavellian plans of Magenta, Carmin and Dr. Hedo to resuscitate the famous criminal organization, their creations, the Gamma 1 and 2 cyborgs, will give our heroes a hard time, but not just any!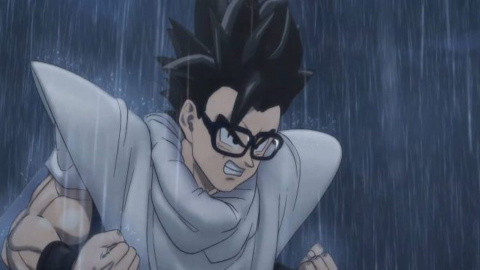 In Akio Iyoku's words, the story of this new movie would focus more on the characters of Gohan and Piccolo ! Besides, the work on the CGI visuals of the film is supposed to offer dazzling sequences and honoring the real power of Gohan ! Faced with such comments, we look forward to seeing more: for the moment, only the Japanese release is already set for April 22, 2023.