First of all, a little reminder of the facts: PlayStation Now is a catalog of PS4, PS3 and even PS2 paid subscription games, available on PlayStation consoles since 2014. If Microsoft is often praised for its Xbox Game Pass (and with good reason), the irony is that it was Sony who was one of the first to enter the free games market. access and indeed him who was one of the first to offer cloud gaming.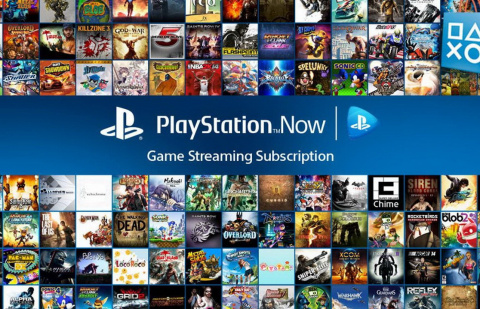 Today, you can download many titles on your console to play, but also launch them directly in streaming and the same on PC, without even having a PS4 or PS5. And again, the PS Now was previously installed on Sony Bravia and Samsung televisions, or even some Sony Blu-Ray players! In short, the Japanese firm was ahead of its time but finally focused on another economic model, without ever making its service shine, still active (and maintained) with 3.2 million subscribers.
The fact that interests us today takes place on the territory of the United Kingdom, where we just noticed that Sony was withdrawing PlayStation Now subscription cards from physical resellers. As you probably know, it is possible either to subscribe to a service directly online, or to pay a card in a store to receive a code to enter yourself, afterwards: this last option is now impossible for the PS Now… unlike the PS Plus.
If we can simply say that the Japanese giant is retracting because the profits are insufficient, all eyes turn naturally to a very interesting rumor dating from a few weeks ago: according to a very famous journalist, Sony is said to be preparing an evolution of its services by merging PlayStation Now and PlayStation Plus.
The name of this first would disappear completely and would thus give rise to a much more elaborate PS Plus formula, with three levels:
The idea would obviously be to offer a more attractive and less scattered offer, while competing more seriously with Microsoft and its formidable Xbox Game Pass.
If nothing is official yet, see Sony gently cut off access to PlayStation Now – in this case, by withdrawing the subscription cards in physical stores across the Channel – actually suggests a potential reworking of the recipe in the coming months… Who will live will see, you will tell us.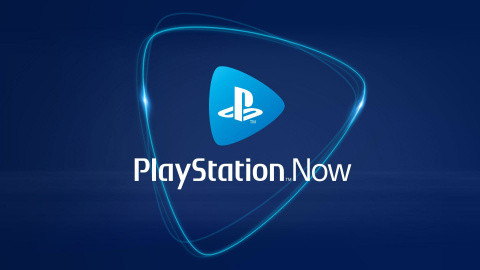 ---