To help players see more clearly in what Dying Light 2: Stay Human will offer, Techland is indeed publishing a web-series Dying to Know More, which covers the universe as well as the gameplay, weapons, or factions. In the new episode, the studio focuses on the HUD, that is to say the information displayed on the screen, the general interface, but also the various accessibility options. To allow us to know more about these different subjects, it is Agata Sykuła, UI Producer at Techland, who took part in the question-and-answer game with Paulina Dziedziak.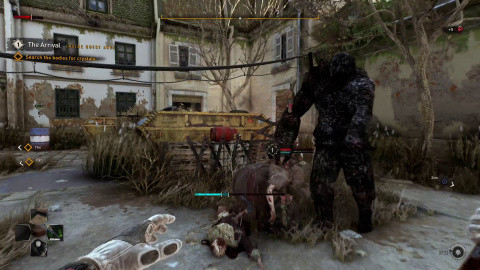 Agata Sykuła begins by indicating that the goal is to allow the players to have fun, to have the necessary information, while maximizing immersion. The goal of the user experience and user interface team is to make the principles of the game clearer possible without breaking the action and immersion. For this, thousands of hours of testing were recorded, and the testers gave a lot of feedback to balance it all. It was also necessary think about the different player profiles, some of them being more experienced than others.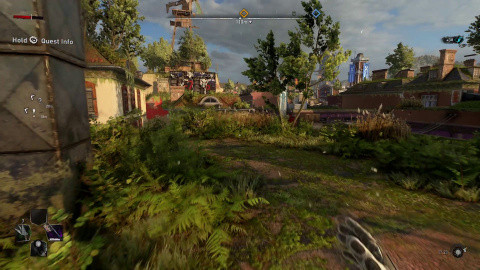 To make everyone happy, most elements of the HUD will be able to be deactivated. For example, health bars can be hidden if players wish. Moreover, some elements of the HUD will be dynamic like gameplay and music, while others will be fixed. Again, it will be up to the players to activate or deactivate the options. The previews also helped, as Agata Sykuła indicated that one particular video updated something that might be in the way.
A content creator chained combos during parkour phases, constantly showing a pop-up indicating experience gain. Changes have therefore been made to suit most players. It also indicates that UI work will continue after exit, in order to benefit from the feedback of the players, who will be much more numerous than the testers.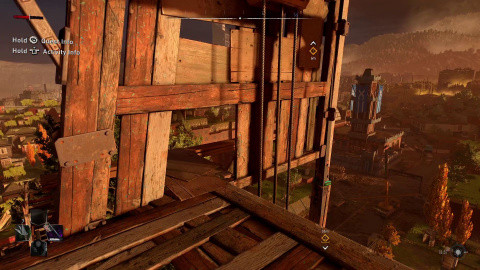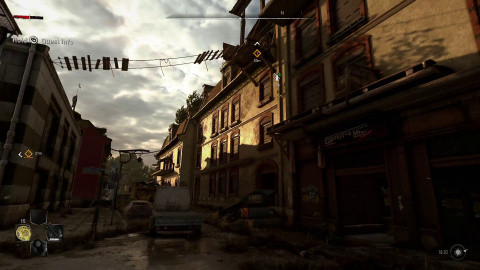 With regard to accessibility, it was important to be able to put the game in the hands of people with disabilities. A certain number of options have therefore been developed, such as for example the possibility to change the text size, the background color of these or that of the people speaking, or the possibility of switch inputs repeatedly to a hold of the affected key. Finally, she adds that several profiles are being developed for people with color blindness, and that an alternative setting of the keys is provided for lefties.
---