After several seasons of having groped a little about quests and challenges, Fortnite has decided to return to the classic for this chapter 3. On the program: 7 challenges per week which will each allow you to gain 25,000 experience points.
This first challenge is not very complicated to achieve. Indeed, what we are going to advise you to do is to land directly in one of the three proposed locations. Once that's done, just collect a few materials and you can build the structures you want.
The easiest way to do this challenge is to simply play in a group with friends. Indeed, in this way, one of the members can quite easily abandon the tent and the other members of the group then just have to retrieve it to validate the challenge.
For this challenge, you will have to find a vehicle first and for that, what we will advise you is to enter a big city to find one easily. You will then just have to go to the nearest water course.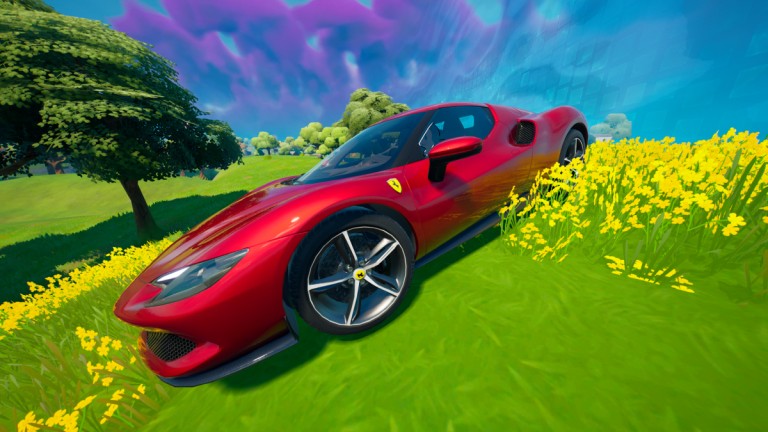 This challenge, it will ask you to cut down trees, but be careful not just any. Indeed, here, it is the pines, the new trees of this chapter which leave trunks once cut that you will have to cut down and not the normal trees.
The Shield Barrel is one of the novelties that has just joined Fortnite at the start of the year. It will allow you to regenerate the shield over time and it is very practical. If you want to know exactly how it works and where to find it, head over to our Guide: The Shield Barrel.
After having piloted a car in the water, you are asked here to pilot a boat on the ground or to use your missiles to destroy structures. Your best bet is to go to towns near a river where you can easily wreak havoc.
This challenge, it will require you to go to several outposts of the Seven that have appeared on the map. These outposts, we have obviously indicated them on the map below. Once there, all you have to do is take a fault in front.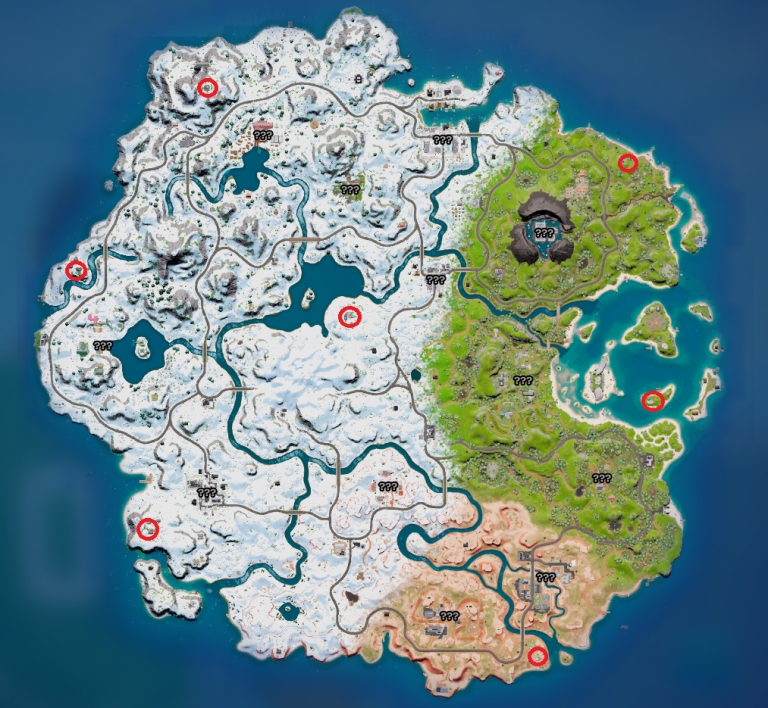 Summary of our complete guide to Fortnite Battle Royale – Chapter 3, Season 1