It is by an evasive tweet but which leaves no shadow of a doubt to the important Fortnite community: Tilted Towers will make a comeback tomorrow, this Tuesday, January 18, in Epic Games' hit Battle Royale.
For several weeks, almost since the start of the season, the rumor of the return of the iconic zone has been buzzing on social networks, largely fueled by various theories and data mining Fortnite Battle Royale files. As the melting ice changed the map, players wondered how far the snow would melt and more importantly, when the area south of Lake Coney Crossroads with its huge ice cubes would eventually warm up. We now have the answer: it will be tomorrow, with the 5th episode of Fortnite Chapter 3's map transformation and the snow receding.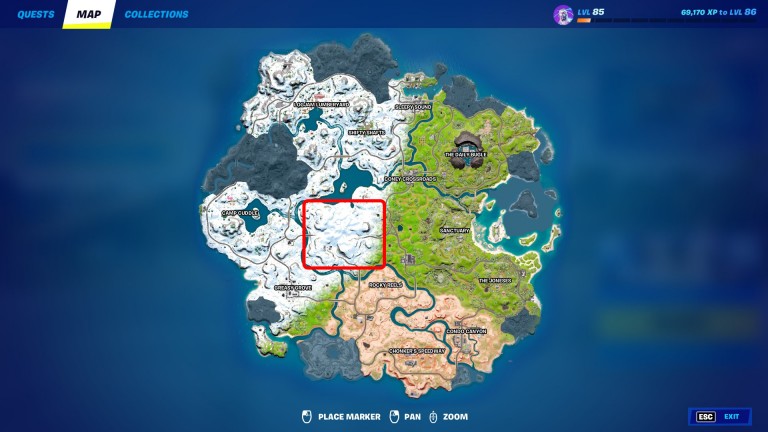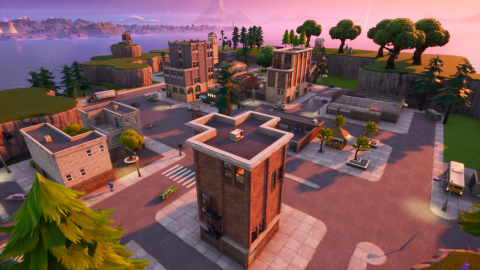 Tilted Towers was one of the most popular starting points during Fortnite Chapter 1. Present from the beginning to the end of said chapter, the city has however often evolved, perfectly symbolizing the genius of Epic Games to evolve its map. After Jonesy's journey into the future, the town had been transformed into a futuristic city. After an in-game event that caused the city to be destroyed, players were able to see it being rebuilt little by little day after day, with a small change each day: a moving crane, the floor of a floor of a tower being built… Until the player's favorite city is once again fully built and ready to host the most frantic battles.
It is unknown if Tilted Towers will be exactly the same as its previous version in Fortnite Chapter 3 or if the city will be partially transformed. Whatever happens, the magic of YouTube is here to let you discover, thanks to the archives of the oldest Battle Royale players, what Tilted Towers is all about in order to prepare for it if you land there for the first time tomorrow: