All good things come to an end. Gavon Raeburn, the current leader of Playground Games and also its co-founder, leaves the Playground Games ship after twelve years of good and loyal service: it was Microsoft who shared the news in a press release, shared by Windows Central.
Raeburn's departure is undoubtedly a big turning point for the British studio as it was its leader and vision. : founded in 2009 and based in Royal Leamington Spa, it has become in a little over a decade one of the most popular firms in the video game landscape thanks to the Forza Horizon saga, to the point of becoming one of the spearheads of the Xbox house (Microsoft even ended up buying the company in 2018). An admirable breakthrough in the industry in which the developer has obviously participated, he who is a true veteran of the racing game having previously worked on the DiRT, GRID and F1 sagas at Codemasters.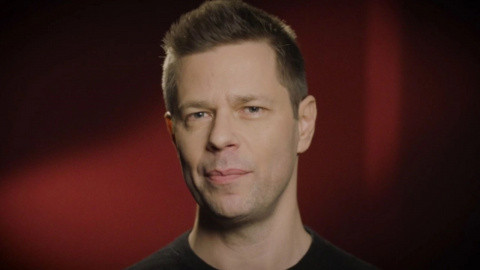 This news coincides in particular with the development of Fable, reboot of the legendary action-RPG originally created by Peter Molyneux, for which Playground Games is responsible. A rather intriguing fact when you consider that the studio is known only for its car game skills – one only has to look at the sensational work done on Forza Horizon 5 to realize it – then officiating on a totally different genre. A fact that had not reassured the players, pushing Phil Spencer to reassure the community.
We do not know absolutely if the departure is linked to Gavon Raeburn is to this important redirection (would the director have preferred to remain on the Forza Horizon ?), nor where he planned to go next. What we know is that the other co-founder of Playground Games, Tevor Williams, to step down as General Manager immediately to succeed him.
---