On January 11, 2023, like every day, Epic Games is renewing the Fortnite skins, emotes and cosmetics store on Nintendo Switch, PlayStation 4, PlayStation 5, Xbox One, Xbox Series, Android and PC. Some skins are present only very occasionally in Fortnite while others remain on sale for several consecutive weeks when they are put forward as part of a partnership. Don't hesitate too much before buying a skin or emote that you like because if you miss it, you may have to wait several months, or even years, before it goes on sale again on the store. Fortnite! Anyway, here are the cosmetics and customization items available, at the expense of your precious V-Bucks, since this morning 1 hour in the Fortnite store from January 11, 2023 :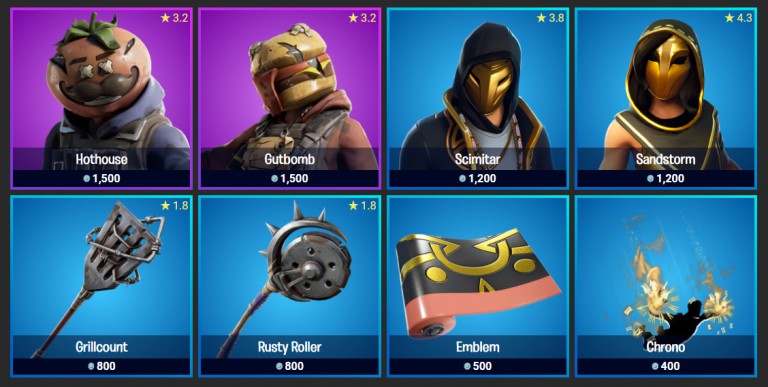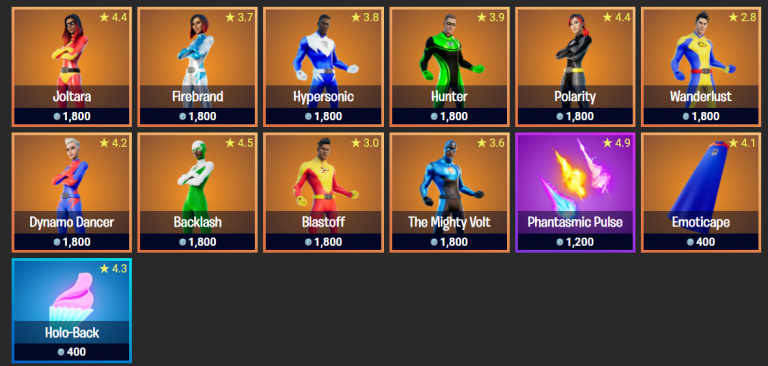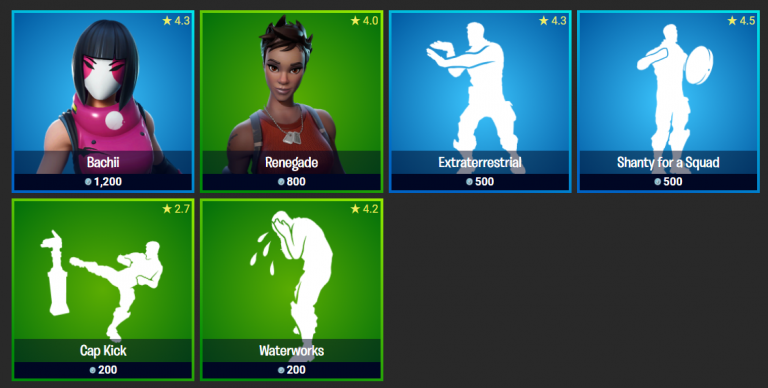 See you on January 12, 2023 at 1 a.m. to discover the new Fortnite store and the next skins and emotes that will be possible to buy using your V-Bucks.
Images via Fortnitetracker.