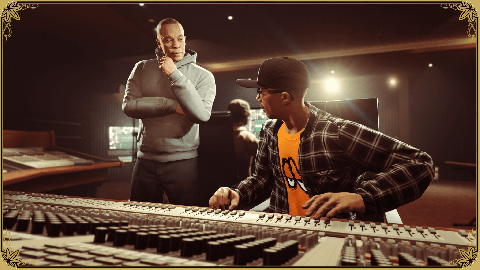 Do not look for a precise classification in each of these categories, Valve has chosen to remain fairly vague on this subject, and we can only observe the categories. First, we find the Platinum category, which therefore includes the most profitable games of the year. The games are out of order, but we find Dota 2, Counter-Strike: Global Offensive, Grand Theft Auto V, PUBG, Rainbow Six Siege, Destiny 2, Battlefield 2042, New World, NARAKA: BLADEPOINT, Apex Legends, Valheim, and Dead by Daylight, which is promoted to Platinum.
In other words, the historical ones like Dota 2 and CS: GO are always screwed to their chairs of leaders, while the rest of the titles eyeing the side of the battle royale, the survival, the MMO or the online shooter. Ultimately, GTA V, whose sales remain very high, is almost an exception.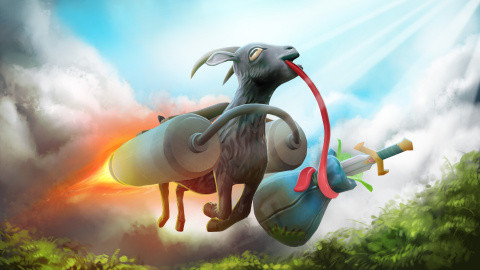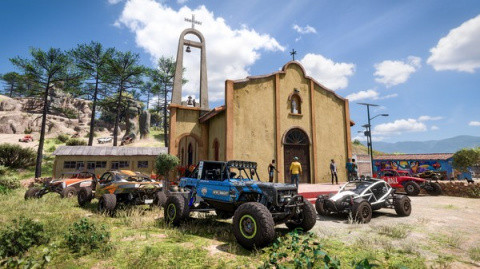 For its part, the Gold category highlights less profitable games, but who have largely succeeded in getting out of the game. It is also the category in which we find games with a little smaller but loyal community, which allow the titles to maintain their income. Obviously, there are titles released during the year, but they are less numerous. These are also Forza Horizon 5, Back 4 Blood, It Takes Two, and FIFA 22. For the rest, we find Forza Horizon 4, Sea of ​​Thieves, The Elder Scrolls Online, Red Dead Redemption II, Final Fantasy XIV, Warframe and Rust.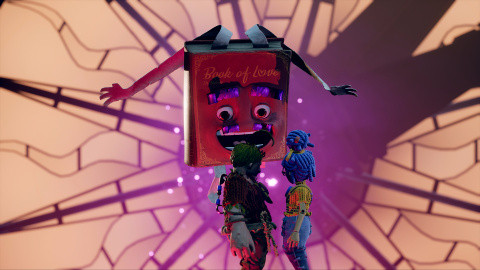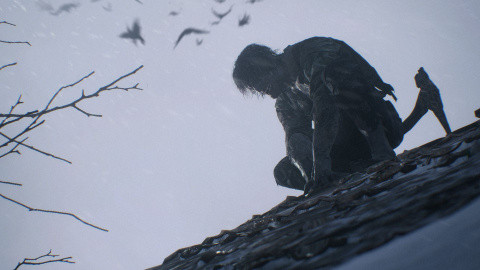 As for the Silver category, it's a bit more heterogeneous, with titles released quite late in the year, such as Age of Empires IV, Halo Infinite, PC exclusives such as Phasmophobia, Civilization IV and Stellaris, as well as other titles playable in solo or in co-op : Resident Evil Village, Outriders, Mass Effect: Legendary Edition, ARK: Survival Evolved, Monster Hunter World, Cyberpunk 2077 and The Sims 4.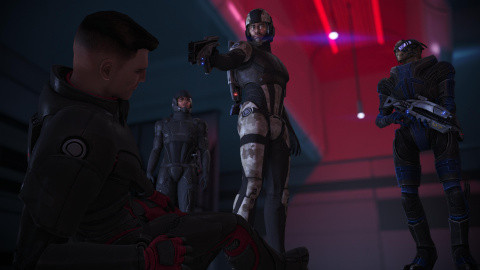 We conclude with the bronze category, which contains the 60 other titles in this annual ranking. We will not mention them all, but let us retain the presence of Farming Simulator 22, Biomutant, Nioh 2: Complete Edition, Tales of Arise, Phantasy Star Online 2: New Genesis, Humankind, Guilty Gear Strive, Days Gone and NieR Replicant ver. 1.22474487139 …, all released during the year, as well as Hades, Fall Guys: Ultimate Knockout, Borderlands 3, Doom Eternal, Sekiro Shadows Die Twice, Dying Light and The Witcher 3: Wild Hunt.
The entire Steam ranking for the year 2023 can be found on the official page which is dedicated to him, knowing that all available games display their prices and associated discounts if applicable.