The mobile operator's precise price list is available online and can be viewed by everyone, but let us briefly recall that the "Free" package offer is now well known: € 19.99 unlimited on mobiles and landlines, unlimited SMS and MMS , Unlimited Free WiFi (this is the option that allows you to connect to Hotspot Free WiFi). To know that the subscription increases to € 9.99 if you are a Freebox Pop subscriber on a single Free Package, and € 15.99 for other Freebox subscribers. So much for the phone itself, let's move on to mobile internet.
Previously limited to 150 GB of mobile data per month, the plan at € 19.99 (we'll call it that for convenience, although it is possible to pay for it cheaper) gains 60 GB of data or 210 GB per month. A significant increase as the country prepares to align with the 5G standard, which means increased speed for data transfer, therefore a total mass of the overall weight of the data to be downloaded which will prove to be greater.

Free thus seems to anticipate the need for additional data that will accompany the switch to 5G by increasing the capacity offered with the famous 19 € package, without increasing its price. Freebox subscribers are entitled to the total since 5G and 4G are available unlimited for compatible mobiles, 3Go for 3G compatible mobiles.
To compare with other non-binding plans, RED by SFR's 130 GB 4G plan is € 19 per month, while Bouygues Telecom's 70 GB B & You plan is € 12. The package of Free is therefore the cheapest on the market, with regard to the number of monthly Gigas offered.
While the majority of prices are soaring at the start of 2023 (gas, fuel, telephone bill), the mobile operator, which is celebrating its tenth anniversary, tells us in a parody video that he will not increase his favorite package, the famous 2 € package. All to be taken with a good second degree dear to the brand (especially the final slogan).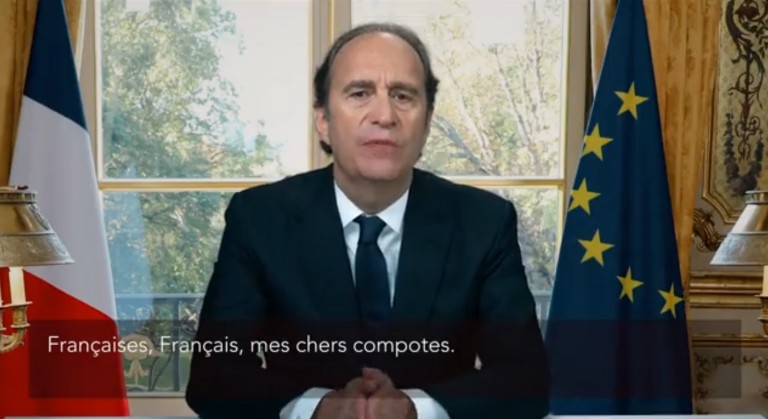 Freebox subscribers are entitled to this small package without paying anything. As a reminder, it only delivers 2 hours of calls, however SMS and MMS are unlimited, FreeWiFi is unlimited and it includes 50 MB of mobile internet. This is really the plan not to miss if you want to spend as little as possible in terms of mobile subscription.