Shortly after the launch of Red Dead Online, Rockstar Games launched Red Dead Online, in a version that still lacked the many content expected. What to understand the universe and the mechanics, in particular monetary, but the players quickly asked for more. The developers then regularly updated the title, adding roles, items, missions, events and various characters.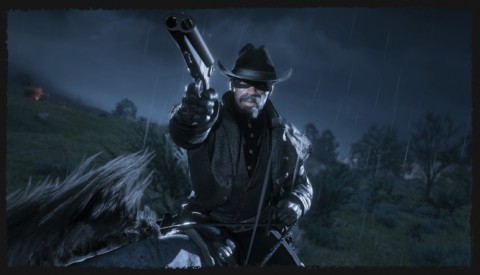 Players can form clans, hunt, hunt down criminals, transport goods, study nature or even distill alcohol, but in recent months, anger has been brewing. The last big title update was in July, but since then players have to be satisfied with the traditional promotions, bonuses of XP and RDO $ in certain modes, or even a few gift packs containing consumables. In front of this situation, Red Dead Online players mobilized, especially on social networks.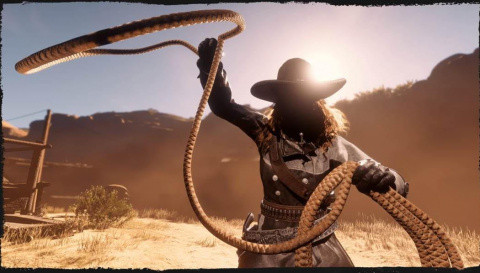 In recent days, the hashtag #SaveRedDeadOnline (Save Red Dead Online) appears in numerous tweets and on some TikTok posts. On January 6, the tag had been used more than 16,000 times, placing it among the trends. In the messages posted, we find everything: deeply angry players, complaining in particular of Rockstar's lack of consideration for the community, players creating memes putting the title in front of GTA Online or denouncing the attitude of Rockstar, and others simply expressing their disappointment.
It's been two years without any sense on Rockstar's part. They don't care, the support and love for Red Dead 2 is gone. That's all for GTA V now, what a disappointing turnaround, can we read in particular.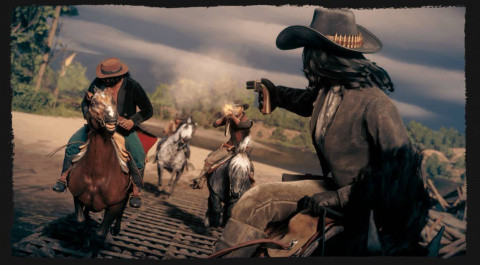 With this hashtag, widely shared, players hope to be heard from Rockstar. However, we must be aware that Red Dead Online faces internal competition from GTA Online, a real juggernaut. Launched in 2013, and well helped by the successive ports of GTA V, sold over 150 million copies, multiplayer regularly exceeds 100,000 players connected simultaneously. Some people take advantage of the proposed content, whether it is scripted or not, others prefer to play it "roleplay", that is to say by playing invented characters as in a role-playing game.
The fact remains that this constant success for many years ensures substantial revenues for Rockstar, which therefore favors the monitoring of GTA Online. However, Rockstar has not announced the end of the follow-up to Red Dead Online and it is not impossible that a massive update is under development to restart the machine.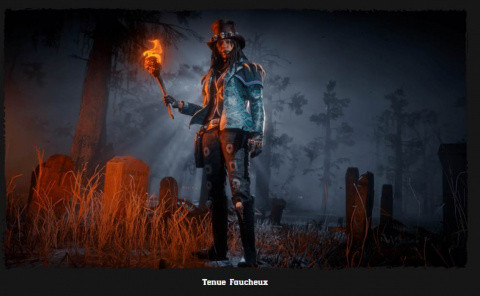 ---