Since its announcement last August, all eyes have been on The Witch Queen. Fans are chomping at the bit while waiting for its arrival scheduled for February 22, 2023, a date made up many times of the number 2. For a game called Destiny 2, how can we not see it as a deliberate choice in order to mark especially the arrival of a long-awaited extension.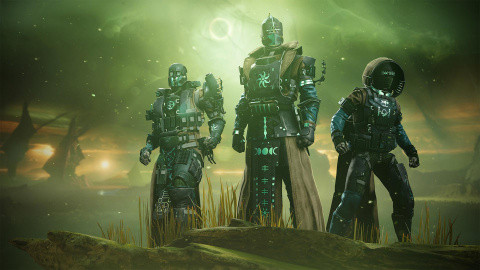 As the studio celebrates its 30th anniversary, Bungie used the Game Awards to release a new video that is showing promise for fans. The footage shows a squad of Guardians meeting with Savathûn and his Luminous Brood, able to harness the powers of the Light. Geoff Keighley, presenter and producer of The Game Awards, clarified during his presentation that everything takes place during the expansion's first mission in this trailer. The Witch Queen also promises a slew of changes in Destiny 2 next year, in addition to a new location, raid, and another year of seasons. It will be possible to manufacture our own weapons, and a hybrid weapon type (melee / projectile) will make its entry.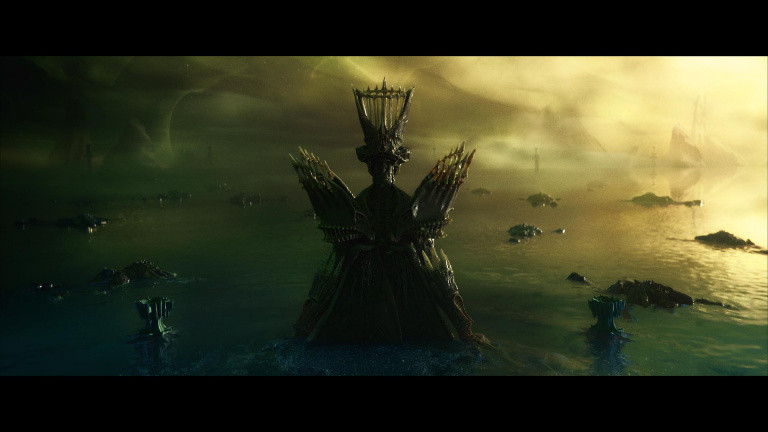 Bungie has already kicked off its 30th anniversary celebration with special content in Destiny 2, which provides access to free 30th anniversary content, including a new six-player matchmaking activity, Hidden Secrets, collectible armor and rewards. It is also possible to purchase the Bungie 30th Anniversary Pack and thus obtain the exotic Gjallarhorn rocket launcher, access to a new dungeon, equipment and more. Destiny 2 fans will also be able to follow the conclusion of Season of the Missing, the new Advent celebrating the winter season, while waiting for The Witch Queen expansion in just over two months.
* Destiny 2: A Collector's Edition for The Witch Queen expansion, prices and images
* Destiny 2: The Witch Queen expansion will not be in Game Pass
* Destiny 2: The Witch Queen questions the notion of truth in live-action trailer