Only a few more days before we officially arrive in the second half of Update 2.3, with a 2.4 arriving in a little over 3 weeks. Two new characters will appear in the banners, Itto and Gorou, as well as a new 5-star weapon. So, do we have the right to good banners?
Characters Banner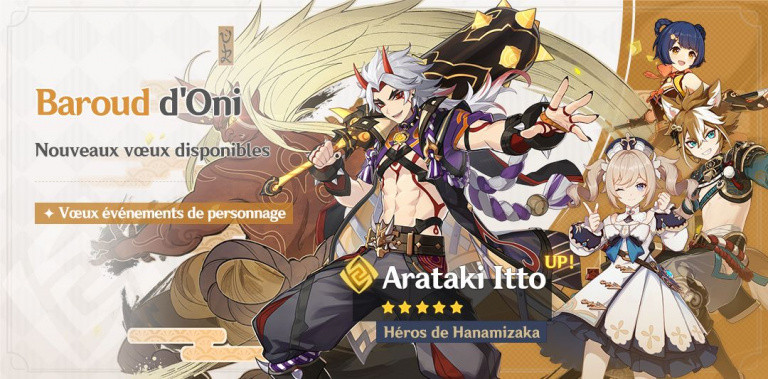 It is therefore 2 new characters who will be in this banner, accompanied by 2 "old" characters.
This banner looks great at first glance, even if Barbara is on a little too many banners … Gorou and Itto are likely to complement each other, which is quite accommodating.
Weapons Banner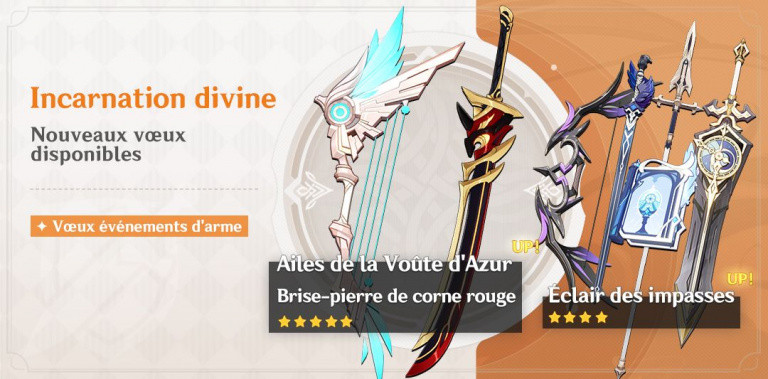 This banner will offer you two featured 5-star weapons, including a new one.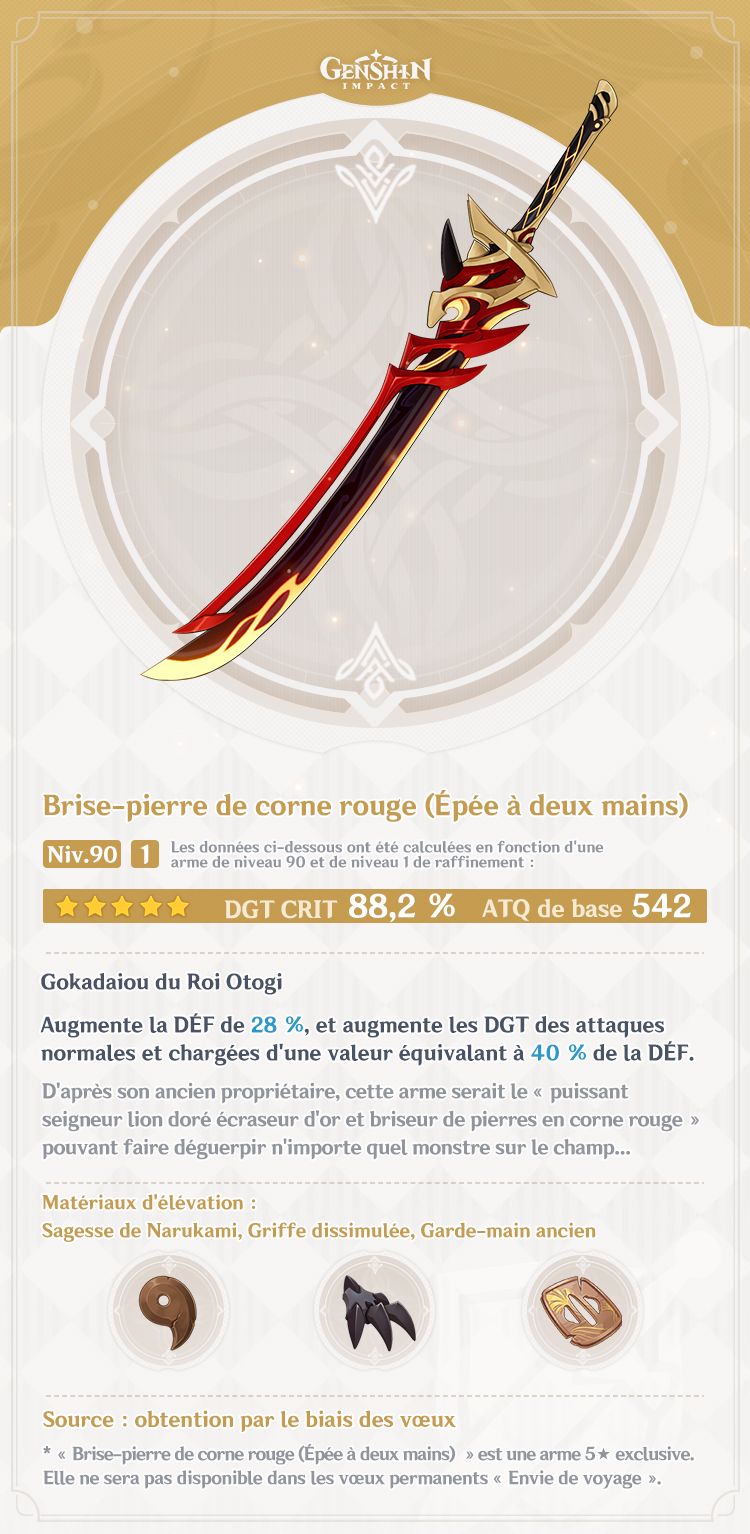 So it's a very interesting weapon banner coming up. As always, remember that you will need a little luck to get what you want in this last one. But if you have a lot of First Gems and Itto is going to be your main character … it can do it!