It was far from won, but Grand Theft Auto: The Trilogy – The Definitive Edition May Join The Gifts Under The Tree right on time! The compilation of Rockstar Games, which made so much talk about it, ended up seeing its boxed versions finally available on the market after a final postponement. However, Only the Xbox (a single edition compatible with Xbox One and Xbox Series) and PlayStation 4 (also playable on PS5) versions are available for the moment. The Nintendo Switch edition has been postponed to an as yet undisclosed date, and we don't have any information on the release of a potential PlayStation 5 boxed edition (this one doesn't even seem on the agenda if we are to believe Micromania), just like the PC version. In the meantime, if you're playing on Xbox or PlayStation, we suggest you find all our guides, tips and tricks in our complete GTA Trilogy Definitive Edition solution.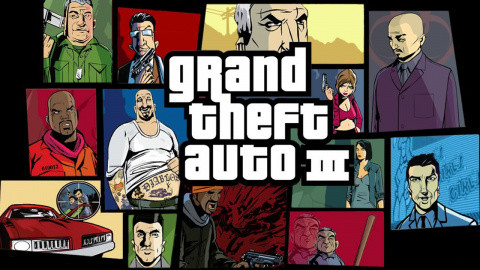 In Grand Theft Auto III, more commonly known as GTA 3, you play the role of Claude, a (mute) criminal on the loose in Liberty City, who will have to complete many scripted missions to escape the police. Our complete GTA 3 solution will allow you to complete them all, but also to unblock all optional content of the game, and also offers a whole bunch of tips and tricks to optimize your experience, up to the famous GTA 3 cheat codes.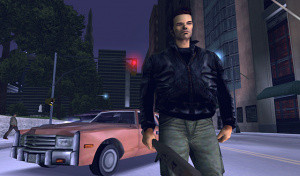 Grand Theft Auto: Vice City, or simply GTA Vice City, takes place in an alternate version of 1980s Miami, such as a Scarface might have popularized at the time in cinema. You play as Tommy Vercetti and roam the city of Vice City in search of power, money and social advancement in criminal networks. Our complete GTA Vice City solution will help you finish Tommy's story, but also to complete business missions of the game, or to enjoy it with all our tips and tricks without forgetting, of course, the famous cheat codes from GTA Vice City!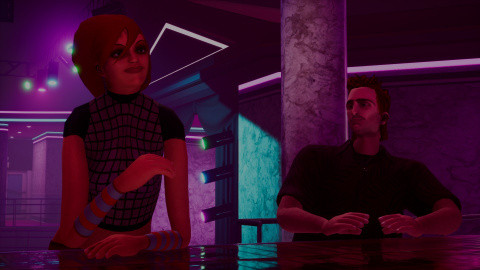 Finally, Grand Theft Auto: San Andreas, aka GTA San Andreas, puts you in the shoes of Carl Johnson known as "CJ", a member of a gang at the time of the 1992 Los Angeles riots, a reconstituted city just like San Francisco and Las Vegas in the fictional state of San Andreas. In our complete solution for GTA San Andreas you will find everything you need to complete the main story but also discover all the secrets of San Andreas, take advantage of our many tips and tricks to streamline your experience … so, of course, that GTA San Andreas cheat codes!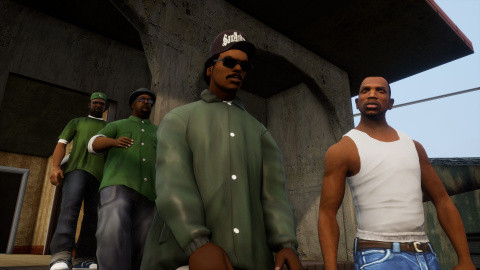 GTA Trilogy Definitive Edition: all our guides, tips and tricks