Expected, or rather hoped for during the Game Awards, Hogwarts Legacy: Hogwarts Legacy has finally stayed warm on the side of Warner Bros Games. The RPG, which will immerse players in the shoes of a student of the 19th century, has been very low-key throughout the year and, currently, no gameplay sequence has been revealed.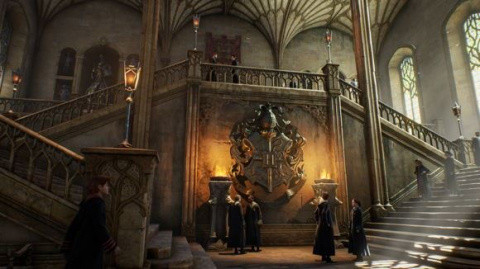 The title was talked about again at the end of November, but this only concerned the opening of pre-orders. However, we may have some news from the game very soon according to the insider. AccNGT, who indicated that Twitter that "things are moving for Hogwarts Legacy", and that he expected that a new trailer will appear soon. Obviously, this statement should be taken with a grain of salt, but AccNGT does not come out of nowhere. Indeed, it was he who had revealed in advance the existence of Star Wars Eclipse, currently in development at Quantic Dream, and whose first trailer was unveiled during the Game Awards ceremony.
He had also given many details, indicating that it would be an untold story, set during the High Republic, that is to say long before the events of the Skywalker Saga films. To go a little further, know that this same leaker declared that he was planning to release the game at the end of 2023 on PC, PS4, PS5, Xbox One and Xbox Series, that post-launch content was planned, and even that a multiplayer dimension could be on the program.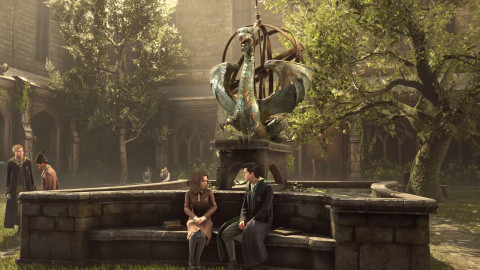 In addition, a another rumor, much less solid, indicates that the title should have been shown instead of that of the game Wonder Woman during the awards ceremony, but because of the controversy surrounding JK Rowling, author of the novels. In the meantime, fans of the Harry Potter universe can look to the film. Fantastic Beasts 3: Secrets of Dumbledore, whose theatrical release is expected for April 13, 2023 in France.
---