Building on the success of the multi-million-copy manga and the equally popular animated series, the craze for the movie Jujutsu Kaisen 0 comes as no surprise.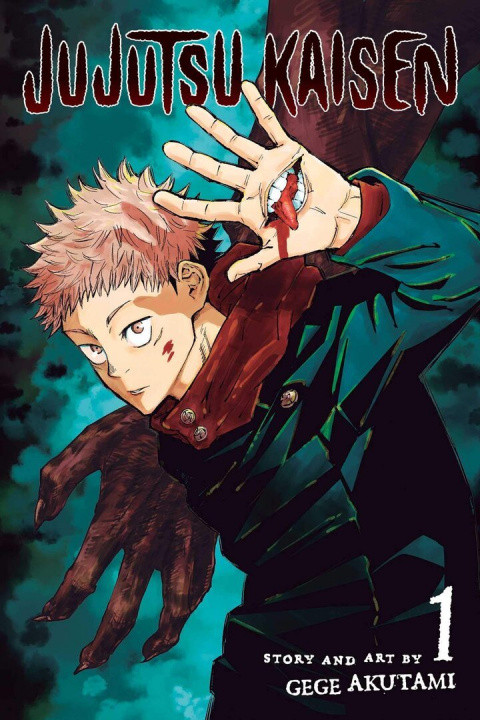 With such success across all media, it's no wonder the film is so successful. Originally, Gege Akutami wrote a one-shot (unique work) of Jujutsu Kaisen, then began writing the manga series that we know. The film's first results in Japanese theaters were very promising (772,224 seats sold on day one, for 2.6 billion yen in three days!), Making it the second-best start of all time in Japan, the first place being held by Demon Slayer The Infinity Train. The latest known figures show 4.3 million admissions during the eleven days following the film's release in theaters, which represents around 45 million euros.
Jujutsu Kaisen 0 invites us to follow Okkutsu, a boy who must live haunted by the ghost of his childhood friend Rika, who died following a traffic accident. Rika's mind turns out to be particularly dangerous, as the entity lashes out at those who show hostility towards Okkutsu. The young man must find a way to tame Rika's mind and put an end to her particularly harmful behavior.
The new, freshly released trailer allows us to witness short sequences imbued with a certain sweetness, which illustrate the intensity of the relationship between Okkutsu and Rika. While it is always pleasant to discover new images, all French-speaking fans are impatiently waiting to be able to watch trailers in French, or failing that in English, heralding the proximity of the arrival of Jujutsu Kaisen 0 in the West.