Doing better than Evangelion: 3.0 + 1.0: Thrice Upon A Time, it thus becomes the most lucrative film of the moment in the Land of the Rising Sun. From a successful manga, Jujutsu Kaisen 0 recounts the adventures of Yuta Okkutsu, a young boy who carries a terrible burden within him. He is indeed haunted by the ghost of his childhood friend, Rika, who died in cruel conditions. The problem is that the latter takes on the outlines of an extremely dangerous spirit that attacks anyone who attacks its host.
Constantly surrounded by this evil entity, Yuku is forced to weigh the slightest of his actions. He cannot live normally. It is ultimately from a professor of exorcism, Satoru Gojo, that his escape will come …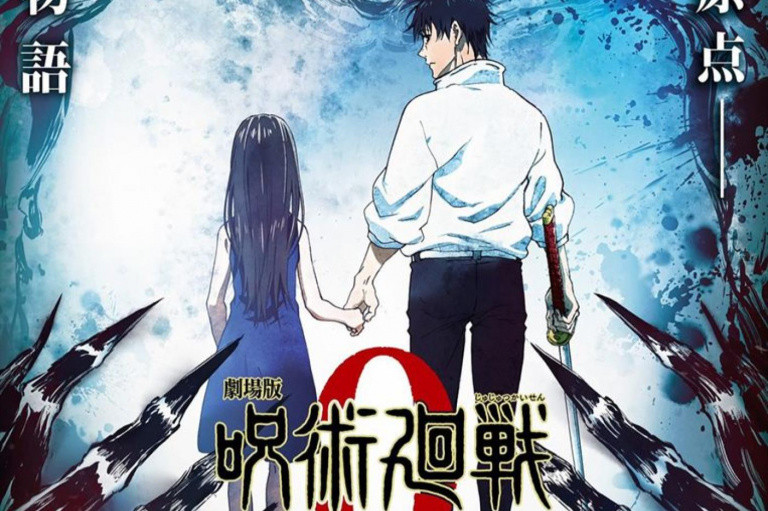 Jujutsu Kaisen 0 takes place before the original series and sheds light on the events of the latter. By landing in the cinema, the shonen (which is one of the most popular manga of recent years) increases its popularity even more. Shown in 418 cinemas in Japan, it allowed 5 million spectators (first come, first served) to leave with a collector's booklet entitled Jujutsu Kaisen # 0.5 Tokyo Prefectural Jujutsu High School. To take full view, Japanese fans were also able to discover the feature film in IMAX format.
If you want to discover this series, know that the anime Jujutsu Kaisen is broadcast on Crunchyroll since October 2, 2023 and that it has 24 episodes. The manga, meanwhile, is published by the Ki-oon editions.
Via: Anime News Network