We know: Nintendo is a hit and its Switch continues to explode the scores gradually, clearly putting the current winner of the generation… namely a certain PlayStation 4. If the small nomadic console has not yet won the gold medal , its ascent continues quietly and his score in the charts should swell terribly in the coming days : the reason could not be simpler since this weekend is accompanied by Christmas celebrations and with them … lots and lots of Switch offered.
Unlike the PS5 and the Xbox Series, the Switch can be found everywhere in addition to being much cheaper and above all more user-friendly: de facto, it becomes a particularly popular gift for the end of the year 2023 and that, Nintendo knows very well. So much so that the manufacturer has just launched an alert to its Japanese audience, now translated and which is spreading like wildfire across the web.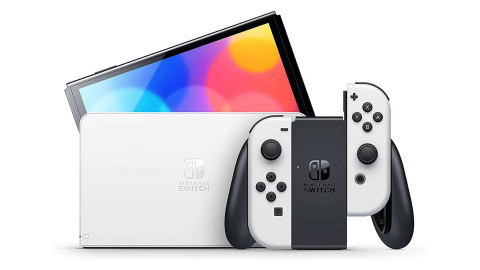 With the huge influx of Switch expected this weekend, whether offered under the tree or simply brought back for family parties, Nintendo expects to be particularly roughed up : from his Japanese official Twitter account, the firm is planning servers … with frankly long response times.
This weekend, access will be concentrated on the Nintendo Accounts server and it is anticipated that Nintendo Accounts cannot be created immediately. If you are planning to use Nintendo Switch for the first time, we recommend that you create your account in advance.
In other words, if you are going to create a Nintendo Account and play directly online for the Christmas holidays, be prepared for particularly long wait times, unless you do it in advance. This virtual crowd movement may well overload the servers of the most popular online games as well – hence titles like Mario Kart 8 Deluxe or Animal Crossing: New Horizons idle, or even become difficult to access, there is only one step.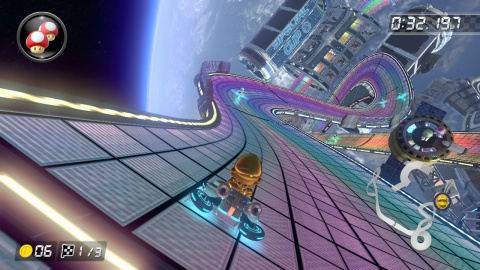 ---