We definitely hear a lot about NFTs these days, these "non-fungible tokens" that are nothing but fully digital goods: linked to what are called blockchains, they are unique and to be bought and owned officially, like real objects. It could be an image, a 3D model, or even some more wacky stuff, as was the case with the Twitter creator's very first tweet, which sold for millions of dollars.
And that's good because some think it's the next revolution – and also because there is a lot, a lot of money to be made – that NFTs are sparking so much ink. You only have to see the next game of Peter Molyneux (the man behind Fable, among others) to realize their potential, with already 47 million euros collected through the NFT, even before its outlet in the trade. Ubisoft has also launched into the field with its own recently launched Quartz platform, with still mixed success for the moment. Today, it is therefore the legendary Konami firm that is embarking on the adventure, which had already shown its interest last November.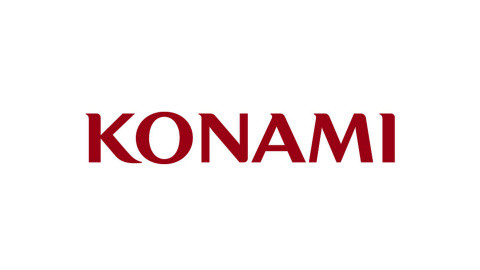 It was through an official statement that the Japanese publisher and developer made the statement: he officially launches into the NFT and to do this, he chose the 35 years of the Castlevania saga as the perfect opportunity. This umpteenth anniversary of one of the most cult franchises in the sector is therefore reflected in the arrival of the Konami Memorial NFT collection, which includes fourteen original works of art from the Castlevania universe.
We can thus see game scenes, background music or even new illustrations which will all be auctioned on OpenSea, January 12 at 11 p.m. Konami states that more information on purchases will be given shortly via the official website, from which you can also find the NFTs in question.
It only remains to see if these "non-fungible tokens" will be a success, or not. : as a reminder, many players remain formally opposed to the practice and the best example to date remains the case of STALKER 2, which wanted to integrate it into its midst … before backing down in the face of the general outcry from the community.
Selection of works from the KONAMI MEMORIAL NFT collection:

Castlevania – "Dracula's Castle Pixel Art"
New artwork for the collection, this pixel art is based on the map of Dracula's castle that appears in the original game. The corresponding levels and creatures have been added to relive the action.
---
Castlevania – "Vampire Killer"

The iconic first level (Block 1) music from the original Castlevania, presented as a video compiling many game scenes.
---
Castlevania – "Highlights"

A montage of different gameplay sequences, which focuses on the most memorable scenes for Castlevania fans. The film condenses the annals of the famous vampire hunter Simon Belmont and his attack on Dracula's Castle, in 3 minutes and 34 seconds.
---