Warner Bros. offers now a new map on Fortnite. This is a card Deathrun (an obstacle course), which will serve as interactive trailer for Matrix Resurrections.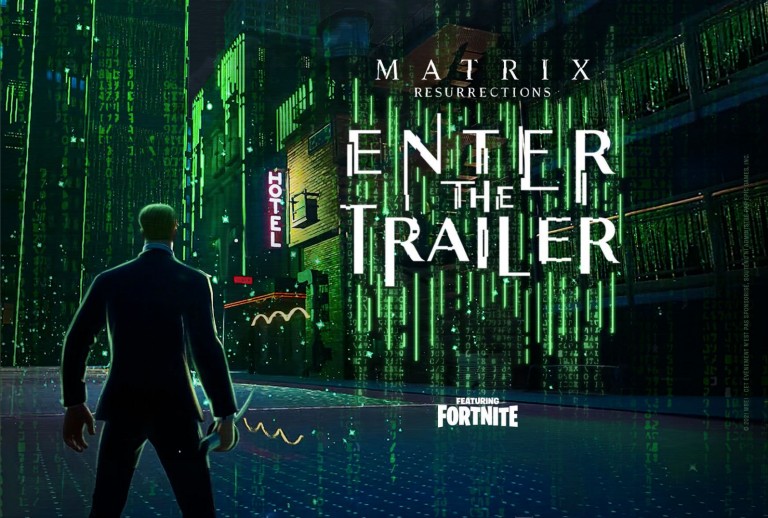 Although the saga is legendary for 30-40 year olds, the Matrix phenomenon has not, however, rocked the imagination of Gen-Z. The Deathrun, which will be available on all devices, will therefore represent the opportunity for this young generation to discover the universe of Neo, Trinitiy and Morpheus in Matrix Resurrections. Playable for free from Fortnite, it will be possible to tackle the trials, alone or with friends, in order to thwart the plans of the Matrix.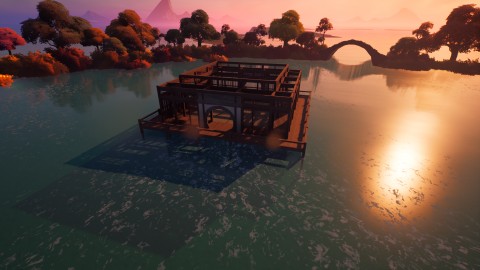 In the press release of Warner Bros., we therefore understand that the purpose of this interactive trailer is to introduce the universe of Matrix to the uninitiated. This map will consist of five stages, inspired by different decors from Matrix Resurrections : the dojo, the city covered with code green, etc. series of tests in various atmospheres, and try to avoid the pitfalls to achieve the best possible time. We are also promised surprises and disturbing encounters.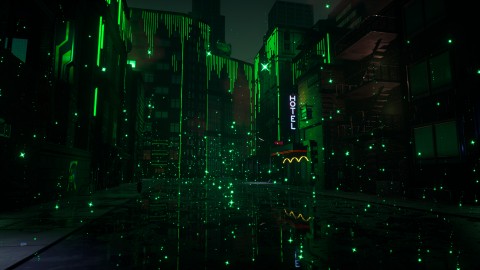 Valouzz and LeBouseuh, two popular YouTubers in France, have released yesterday the first images of the Deathrun map that they had the opportunity to browse. Available on their respective channels, the videos show the different challenges and surprises of this map, we therefore advise you to play before watching them.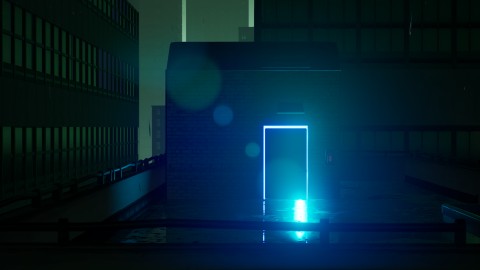 The broadcast of the videos of the two YouTubers will mark the launch of a competition. Indeed, all players will be able to try the map for free, and those who achieve the best time will receive gifts. No precision on the nature of these, apart from a promise of "exceptional lots", obviously linked to the Matrix franchise. The contest lasts from December 16 to 25.
Matrix Resurrections will be released in theaters on December 22. The contest on the Fortnite Deathrun map dedicated to the film will last until December 25.