Master Chief has come a long way! While its complicated development hinted that the single-player campaign could be disappointing, Halo Infinite is finally arriving in a very good shape. In the helmet of the famous Spartan, it will be necessary to eliminate the Outcasts who have taken up residence on a mysterious ring. Whether during combat or in the exploration phases, the title of 343 Industries seduces. Thanks to the arrival of the grapple and the level design worked, the gameplay of Halo has never been so good. In addition, the free-to-play multiplayer mode offers excellent sessions. A safe bet if you have an Xbox.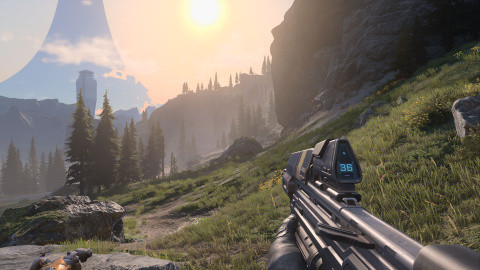 ---
In the vein of previous episodes, Far Cry 6 is a success. Entirely playable for two, the adventure is immersive thanks to interesting protagonists and a tasty atmosphere. The end result is pleasant, if not surprisingly, in terms of storytelling or game mechanics. Offering players a fair amount of freedom in how to achieve objectives, Ubisoft's software is worth it.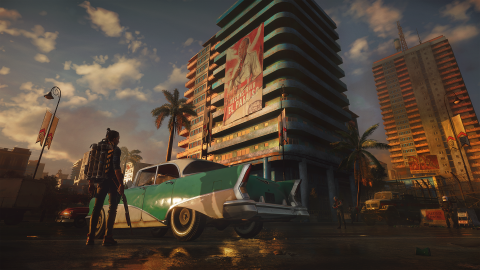 ---
After an open-world episode that had divided, CI Games returned to closed but large areas more in line with the expectations of fans of the young series. Complete and taking advantage of detailed graphics, Sniper Ghost Warrior Contracts 2 brings subtle new features. This suite is particularly focused on immersive and spectacular ultra-long distance spots. With its free phases as always pleasant, CI Games shows that it masters more and more its subject. Sniper Ghost Warrior Contracts 2 doesn't have much to envy to some big AAA productions.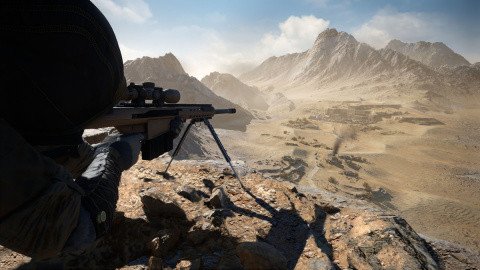 ---
Lemnis Gate is a multiplayer FPS with a bit of a gameplay based on a time loop. Players take advantage of loops to lead their characters to victory, on a turn-based basis. Ratloop's FPS is playable in 1v1 and 2v2 and several variations are offered. Putting forward tactical choices over pure skill, this original shooter impresses. Whether capturing or defending an area, there is always a loophole to exploit when using a particular hero. Lemnis Gate is a clever and devilishly well-designed game.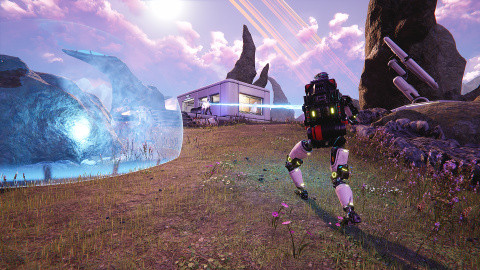 ---
Often described as an unlikely encounter between Halo and Portal, Splitgate is a competitive shooter whose uniqueness lies in the ability of players to set up portals, connecting two locations in an arena. Simple but effective ! In addition, Splitgate offers fun and enjoyable fights without the player having a multitude of things to set up. Free, well done, generous in content, this FPS has many qualities.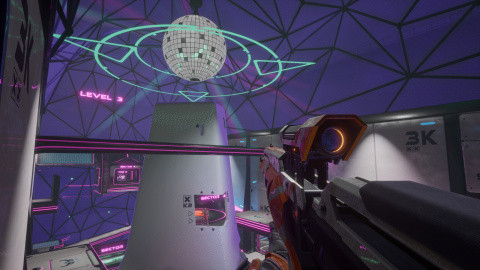 ---
Doom Eternal: The Ancient Gods, Part II offers players the chance to explore new environments, take on lots of challenges, and of course explode armies of demons. Without revolutionizing the formula, this standalone DLC offers more technical and dense games than ever. id Software offers a magnificent conclusion to the epic of the Doom Slayer by managing to erase the few flaws of the first DMC. Beautiful, well paced, and offering an exhilarating final fight, The Ancient Gods part II deserves your attention.