Long awaited, STALKER 2 is part of these games which are already based on a solid community, dedicated and frankly passionate. It must be said that the first opus had marked the spirits when it arrived in 2007, a success that GSC Game World wishes to reiterate with this sequel which will offer an ambitious open world and a first-rate technique, while being coupled with ultramodern technologies. Among those, the last one announced was none other than the integration of NFTs.
The Ukrainians did indeed intend to offer the famous "non-fungible tokens", these entirely dematerialized goods linked to the blockchain that you can buy with real money to own officially and legally. An initiative that followed that of Ubisoft with its Qwartz platform or the next game Peter Molyneux (Fable), already an impressive commercial success.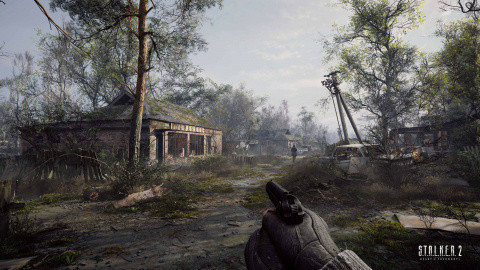 The studio thus intended, from January, to auction three blank 3D models in the form of NFT: the lucky buyers would thus have the right to be remade in STALKER 2, thus initiating the principle of the "metahuman" for the first time in the industry. Certain ambitions yes, but nevertheless very badly received by fans and, more generally, players who rushed en masse to social networks to express their discontent.
A loud enough shouting so that designers finally reconsider their decision :
We hear you.

Based on the feedback we received, we decided to roll back everything NFT related in STALKER 2.

The interest of our fans and our players is the top priority for the team. We make this game so that you can enjoy it, no matter what the price. If there is one thing you care about, so do we.
Mass has been said : the NFTs and the metavers are already ancient history and the software will therefore be offered in the form of a game with "traditional" mechanics, to the delight of the public. We remind you that the release of the title is scheduled for April 22, 2023 on PC and Xbox.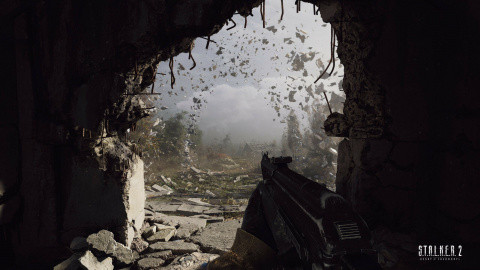 ---