During this advertisement, Sony Interactive Entertainment highlighted numerous licenses which allowed it to prosper during all these years, and which will allow it to maintain the future of the PlayStation brand and the PS5. Nevertheless, the dissection of the video made it possible to underline a small detail which acts as easter egg.
Many of the players who were present in front of their screens last Thursday surely managed to identify some of the licenses to which Sony's advertisement referred. However, some took longer than others to be identified, for example the logo of the Sly Cooper franchise which aroused the enthusiasm of Internet users on Reddit.
However, it is not this one that interests us, but the one that appears, at around 1:33, on the column at the bottom right, as we report on the site VGC. This symbol is, neither more nor less, than that of Las Plagas, the dangerous parasite that makes its own in Resident Evil 4. An element that has crept into the decor set up by Sony and which has revived the rumors around the long-awaited remake of one of the most influential games of the 2000s.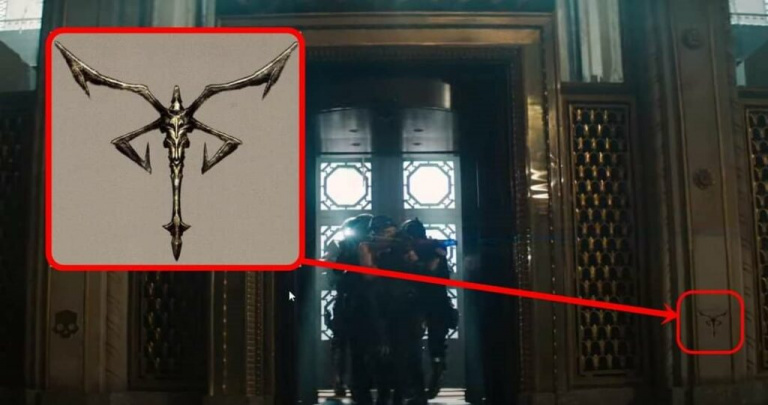 Namely that this famous remake has still not been officially announced and that the presence of this logo is all the more surprising because of its non-exclusivity on PlayStation platforms. Currently, this one would be developed by a duo of teams working on Devil May Cry 5 and the remake of Resident Evil 2, and this since 2018, and would have seen its development partially rebooted in January. last.
So, just wink or the first clue of a remake already underway? The future will tell.