Fans of Mega Drive and "shoot 'em up in 2D with horizontal scrolling "will not be disappointed. Gynoug, the hit released in 1991 on the famous SEGA console, is available in its period version, presented in an interface-box created by Ratalaika Games. From revolutionary visual effects for the time to the 16-bit electronic soundtrack, the developer was able to bring the work of original creator, Masaya Games, to life. Right: your ship is an angel, named Wor. Sure.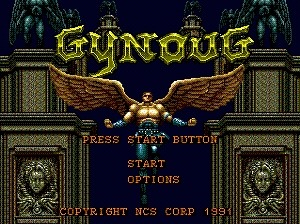 Remastered in 2015 under the leadership of its developer and publisher WayForward, the highly pixelated revenge of Risky Boots, one of Sntae's most famous enemies, the pirate genius is also making a comeback. Rediscover a style of combat and magic as hair as purple, and frenzied platform action dear to the franchise. In charming environments with very cute boss fights that take up a good portion of the screen size, add a revised and patched soundtrack, and you've got another retro-looking nugget to consume cheaply and without moderation.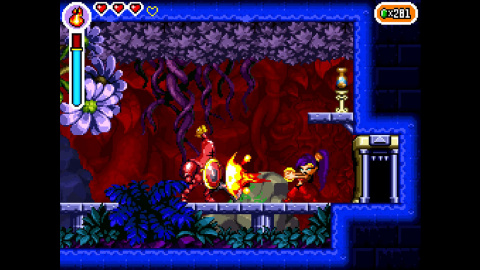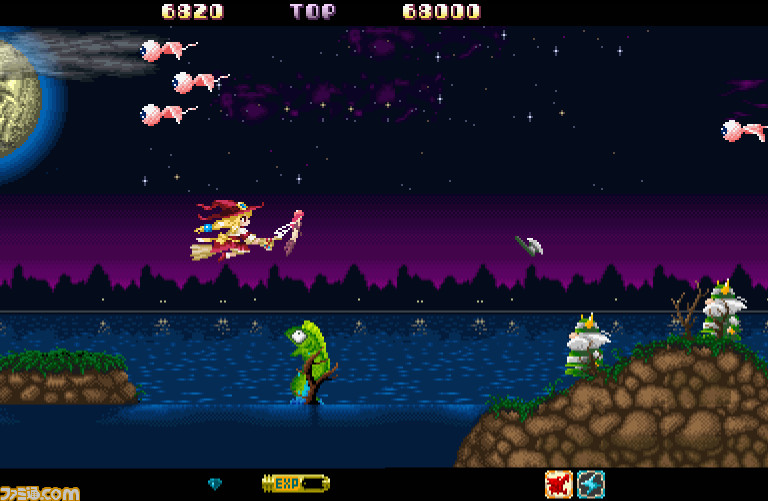 Another treat from now to the taste of before, this run n 'gun with a mechanism of cover, developed by Easy Trigger and published in 2023 by Coffee Stain Studios transports you to the best of 80s and 90s movies and games. Without falling into the "déjà vu", the title injects a dose of old-fashioned arcade. When it comes to ridding the city's most dangerous neighborhoods with heavy machine guns or other accessories from a future arsenal, the hardest part may be for you to choose just one of the three playable bounty hunters. The mere mention of their charismatic name makes gang thugs of all stripes tremble, on a good twenty levels.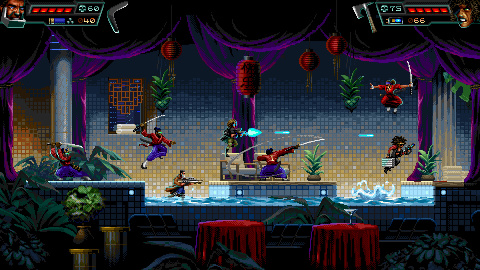 Pure classic awaits you in this compilation whose title already evokes a good part of its content: from beat 'em ups and Capcom in a well-prepared "best-of" menu with onions. Find unmissable items such as Final Fight or Captain Commando, and discover other less common entries from the same publisher such as Armored Warriors or Battle Circuit. As for new functions, most of these titles now benefit from local or online multiplayer, new difficulty options and some original Japanese versions via an interface of the most beautiful effect.