The Caribbean episode of the Ubisoft franchise, which brings us back to the time of piracy and sea shanties, based on the engine of the previous opus, is available for the nostalgic or to satisfy the desire for crossed skulls and shins, at a rather affordable price during this January promotion. Released at the end of 2013 already, the title to the world as exotic and vast as its scope will always captivate you in solo as in multiplayer, on foot or by boat with or without eye patch but always with Templars. And rum.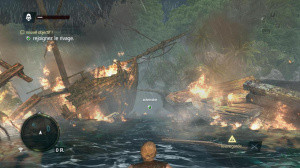 A classic of fear and real survival against a backdrop of nightmarish hide-and-seek, from industry veterans Red Barrels, also released in 2013, This non-first-person shooter game is yet to be experienced for those with a lack of stress. With a disturbing and very dark atmosphere both in terms of the sets and the soundtrack, the entrance ticket is certainly worth the attraction at this time.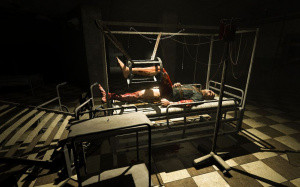 Since we are reviewing the basics, it's at the level of the infiltration, but lit by candlelight, which Thief offers you to practice. Directed by Nixxes and Eidos, just before the remasters of Tomb Raider released the same year on PlayStation 4, the game is primarily reserved for enthusiasts of first-person discretion. If this is your case, you will have no trouble slipping into the skin of Garrett, king of thieves in the middle of the 18th century.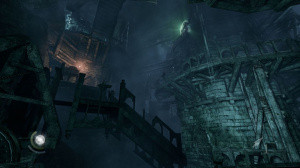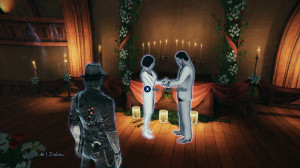 And finally, maybe this episode of Worms will show you why his franchise has been around for so long. Still created by the famous Team 17, the game offers many the expected experience of wacky worm battle in multiplayer, which has already proven itself. With other humans, create your clan up to its logo, and be ruthless when it comes to the promotion of each member, following very military ranks. Climbing the ladder is worth it. To do this, participate in the world ranking and collect all the trophies you can. For your training or your pure pleasure, you can also count on a single player mode with specific scenario and new weapons that are still as effective as they are unconventional.