A particularly cult cartoon, South Park is now part of the furniture of modern culture. And yet, even after 23 seasons and 309 episodes, the franchise is not about to run out of steam with a future that still promises to be just as wacky and delusional: it will revolve around a brand new video game, which we learned about in August 2023.
Good news, especially after two completely crazy and very popular RPGs, namely The Stick of Truth and The Fracth of Destiny, respectively landed in 2014 and 2017. However, do not expect to see images anytime soon since the project is still in the early stages of its conception, from which we have just learned a few unpublished news.
From one, Question Games studio supports the main developer, namely South Park Digital Studios, which confirms that this is a project of a certain magnitude. Two, this first has just posted a job offer for a specialized person in… level design in multiplayer.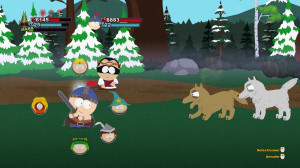 Here is a detail that should not be overlooked: the next South Park title could be an adventure to be enjoyed together, locally or online. We don't have anything more to eat, unfortunately.
As a reminder, this brand new software will take a very different directive since it will be a 3D adventure game, the opposite of the previous episodes which offered a traditional RPG experience, with turn-based combat. As long as the sour humor and harsh criticism of the universe are there, our curiosity is piqued.
We also remind new seasons of South Park will officially see the light of day as well as feature films, made possible thanks to a generous $ 900 million contract signed between the creators of the series and ViacomCBS. Everything should be fine for the saga.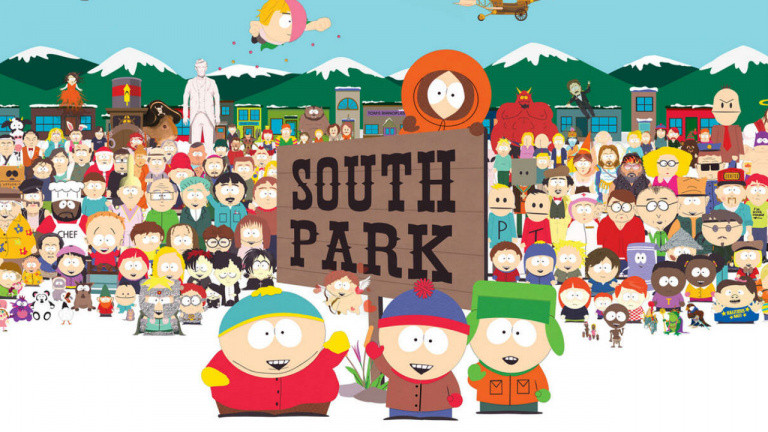 ---