If The Lord of the Rings and its universe have already been declined many times in video games, Gollum had never before been the subject of an adaptation on its own: as much to say that this new title, conceived by Daedlic, has something to intrigue.
The developers have thus opted for an app resolutely turned towards infiltration, giving us full control of Gollum in a dark adventure exploring every nook and cranny of Mordor: the Ring will always be at the center of the story, a subject of contention for our protagonist whose the different personalities will face each other regularly. Suffice to say that this brand new trailer sets the tone.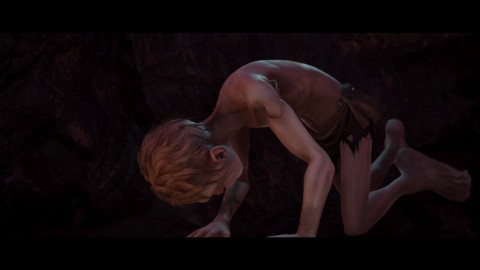 With a character directly inspired by Tolkien's books and not Peter Jackson's films, Lord of the Rings Gollum will register under the form of an adventure game, relying on infiltration, therefore, but also a lot of platform and storytelling. Our dear fellow is not necessarily the strongest, the emphasis will be on discretion and stealth, allowing him to make his way through the dangerous regions of Mordor definitely not recommended.
Writing will also take an important place: regularly, Sméagol and Gollum will dispute ideas and it is the player who will have to make a choice between the proposal of one or the other, then shaping the frame and as the game progresses.
A frankly interesting principle on paper but which has not yet demonstrated its potential with real gameplay sequences (although we have had a few timid extracts in the past): this new trailer is indeed in CGI in its entirety, does not illustrate, concretely, all the possibilities mentioned above. We will have to wait a little longer to clear up this happy mess.
Lord of the Rings Gollum is expected on PC but also on PlayStation (PS4 and PS5), Xbox (One and Series X | S) and Nintendo Switch consoles in 2023, without a specific date at the moment.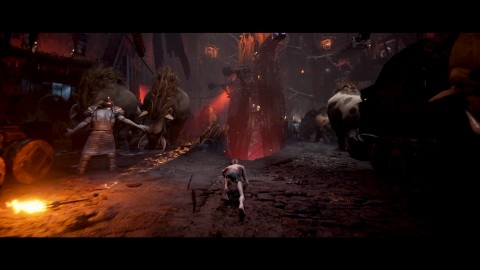 ---