Very little is yet known about the Star Wars: Knights of the Old Republic Remake supported by Aspyr (most notably known for porting some games from the Call of Duty license or Civilization V), either regarding its gameplay or launch date. The only official elements indicate that this remake will be a temporary PS5 exclusive when it is released, which breaks with the habits of the original KOTOR games which were previously Xbox exclusives and have been for four generations.
YouTuber MrMattyPlays has claimed that the Star Wars Remake: KOTOR will move away from the turn-based RPG, and move towards a more pure action-oriented style.'Such a change may worry early fans, but Aspyr has been working closely with the KOTOR franchise for some time, not least thanks to the development of the Nintendo Switch port, which could indicate that the KOTOR's changes won't be too drastic or stray from the charm of the original, perhaps like the Final Fantasy VII Remake? It has also been said that Aspyr tapped talent from BioWare (Mass Effect) for the KOTOR Remake.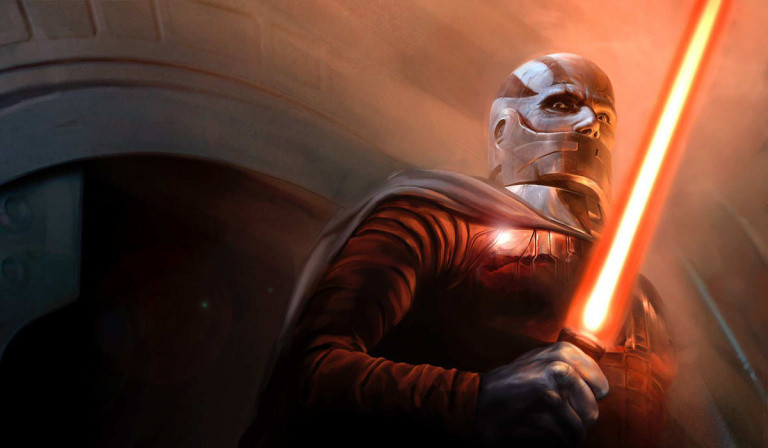 Also according to MrMattyPlays – items shared by Jakemanv3 on Reddit, the KOTOR remake is said to have different game modes inspired by some of the biggest action games in the industry. MrMattyPlays claims that an anonymous source – who previously aptly revealed KOTOR's announcement date – indicated that the game's remake would have a fighting style that would abandon KOTOR's original turn-based. He mentioned inspirations from God of War and Nioh. This would be corroborated by a job listing at Aspyr, which includes positions involving the design of action fights. MrMattyPlays said that its source also claimed that the game could have different play modes, without giving details.
While MrMattyPlays has revealed correct information in the past and the combination of the items shown brings some consistency to these rumors and speculations, only an official announcement from Aspyr is able to confirm that Star Wars: Knights of the Old Republic – Remake will use distinct game modes and be geared towards action-based combat. As for the release date of the game, no official communication on this point is on the agenda and nothing has yet filtered.