For the price, you have a rather well finished smartphone, the big advantage of which is manage 5G. Its 6.5-inch Full HD + screen is protected by a rigid plastic shell on the back and its screen nicely hugs the edges. the refresh rate is 90Hz but you can go down to 60 Hz. The contrast is not at the level of an AMOLED screen, for example, but that is not what you would expect from this smartphone.
A small dot at the top left of the screen betrays the presence of the front photo sensor. You have four photo modules at the back, one of which very well used 48 MP wide-angle, an 8 MP ultra wide-angle, a macro module and a 2 MP depth sensor. Under the hood, it runs on a Snapdragon 480 processor which is quite sufficient for multitasking. A very good SoC coupled with 6 GB of RAM which also shows good performance in the game.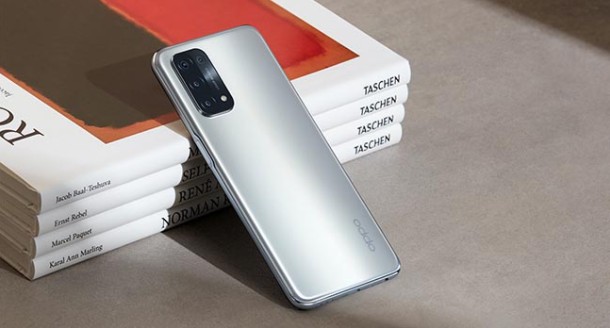 Connection level, it has a USB Type-C port and mini-jack, which is always nice if you've kept your old wired headphones or want to plug it in as an audio output. It is Dual-Sim compatible and its 128 GB internal memory are really fun. With her 5000 mAh battery, the smartphone has an autonomy that is difficult to put at fault because its processor is not very greedy.
Cut to work with the Oppo smartphone, the Band Sport has a very simple design, but is effective in use. You can change your wallpaper, the device sends you notifications from your smartphone and you can take calls for example. But it does not stop there.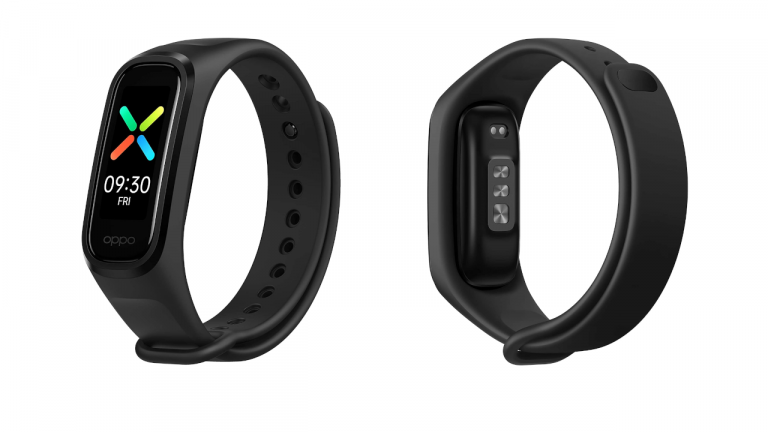 Yes, it is especially on health and sports applications that we expect this connected watch, and it must be said that it can do a lot of things. Pedometer, sleep analysis, heart measurements, blood oxygen saturation, and exercise recording, this little companion will allow you to manage so many parameters that you have time before going through its functionalities.
The battery will last 8 to 11 days depending on your demands. For once, the smartphone and the watch work well as a duo, in a pack sold at a low price during sales at Amazon.
---