Playing with wireless headphones on the ears is a part of the everyday life of millions of gamers, and many of them have certainly experienced the battery that dies in the middle of the game. A real pain most of the time, this situation could be avoided much more often thanks to the HyperX Alpha Wireless Cloud.
The manufacturer presented it today at CES in Las Vegas. This wireless gaming headset can operate for 300 hours on a single charge, which is a great promise. You have to plug it in a little more than 4 hours to fully charge it, a perfectly acceptable sacrifice to enjoy great freedom behind.
Two 50mm HyperX speakers are on the program, as well as new, improved, custom-designed dual chamber technology. The headphones deliver sound DTS Headphone: X which should satisfy a large number of players who love 3D sound immersion.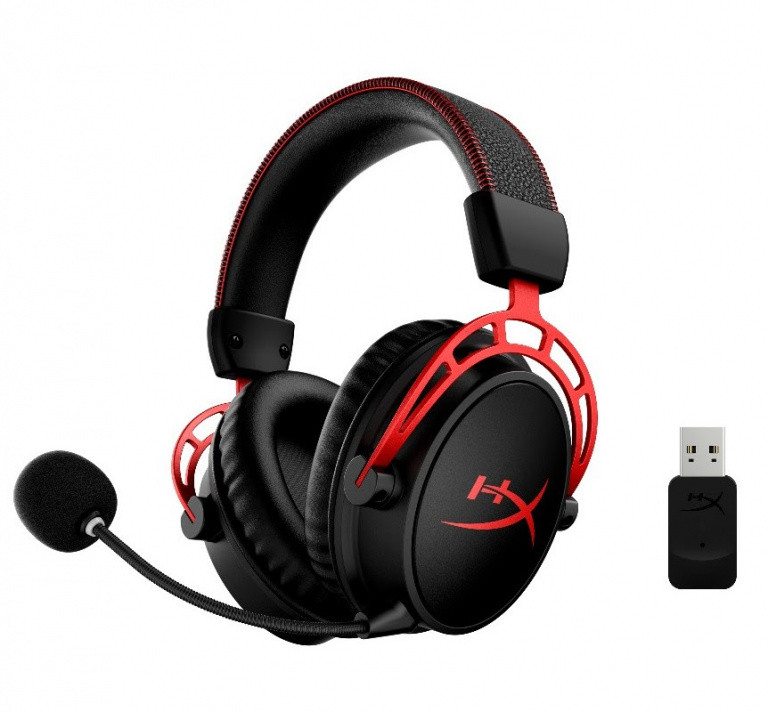 Its "over-the-ear" design involves an aluminum frame, stronger than plastic, while the leatherette pads incorporate memory foam. The microphone is bidirectional and removable. It takes advantage of noise reduction technology.
Finally, the wireless connection is provided by a USB 2.0 dongle: thanks to the 2.4 GHz, the range goes up to 20 meters. The headset weighs 335 grams and it comes with a 50cm charging cable.
This new HyperX headset will hit the market during the first quarter of 2023. Its price is $ 199.99, we can expect a similar price in euros.
---