First of all, we owe it to ourselves to briefly recall who Nvidia is. Nividia is an American company that mainly designs graphics card chips for our PCs and consoles.
Not so long ago, Nvidia made a big splash in the gaming world with its GeForce RTX 3000 range of graphics cards made up of 4 main models: the RTX 3060, 3070, 3080 and 3090.
Thanks to the new Ampere architecture, these little gems have literally revolutionized the environment. Recent video games can thus explore new grounds in depth such as the famous Ray Tracing technology for example.
No luck, the graphics cards so desired by gamers have arrived on the market more or less at the same time as a huge global shortage of electronic components. What is rare is expensive: the price of GeForce RTX 30XXs has exploded.
Today, finding an RTX 30XX at less than twice its introductory price is quite simply a miracle and a great deal. Unfortunately, the best market analysts don't expect anything back to normal until at least 2023. If your PC starts coughing up blood, you don't have that much time to buy a new one.
Suddenly, we have to wait for good plans. And you know what ? An internal team at Nvidia is responsible for finding the best offers of the moment on PCs equipped with the latest graphics cards of the brand. The 3 promos that we offer you below have been selected by the American brand itself.
So you can go there with your eyes closed: the business is very good (given the state of the market) and the merchants are very reliable.
More time for big speeches, let's get down to business. Here are the 3 best still valid offers approved by Nvidia. The stocks of this kind of PC on sale never last long, especially during the holiday season. We will have warned you: do not delay too much!
Cybertek Tiphoon desktop PC with RTX 3060Ti at € 1,469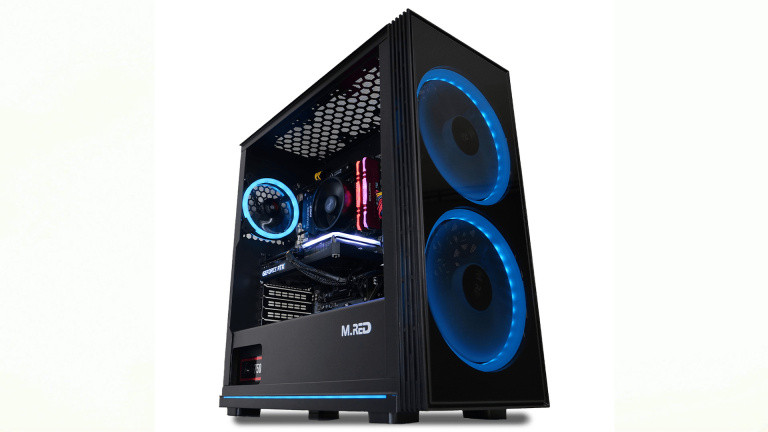 Assembled in France by Cybertek and with 2 years warranty, the machine was launched at 1549 €. At the moment, it is sold at 1469 €, a very nice little promo for very nice performances.
Note that Cybertek is quite permissive, all parts of the PC, even the case, can be changed as you wish. Tailored. Class.
The December gaming PC with RTX 3060 at € 1199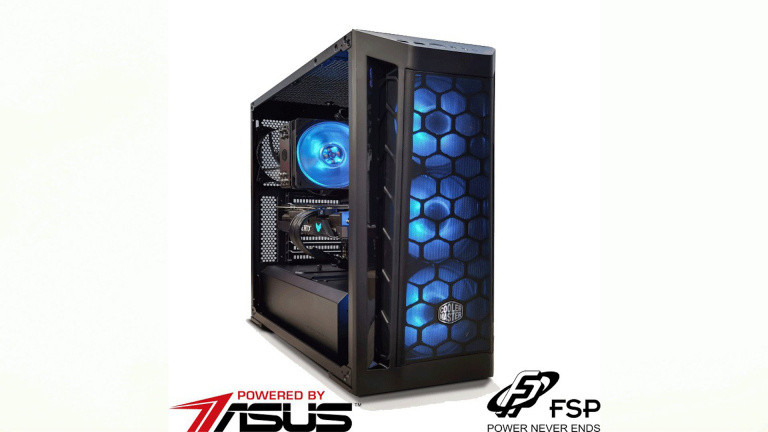 This case seems really interesting to us. Infomax also offers you a 2-year warranty for this powerful PC shielded with Asus gear. An RTX 3060 currently costs around € 700 on its own, or even more. Seeing all these added components for only 1199 € is really not bad.
The HP OMEN 15-en1037 gaming laptop with RTX 3070 at 1399 €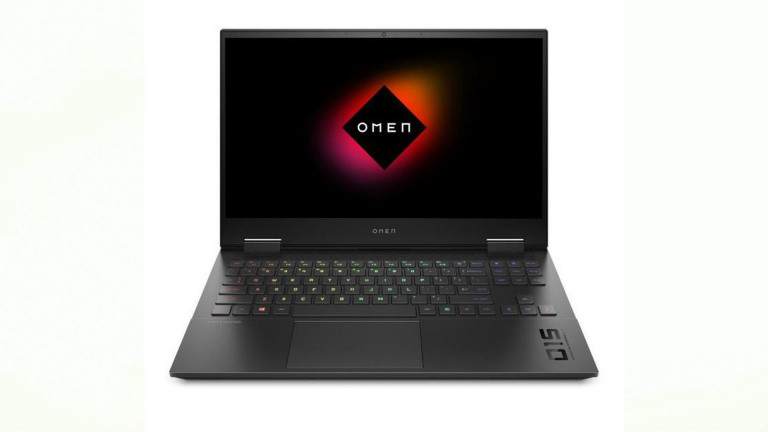 Laptop graphics cards are not quite the same as desktop PCs. That being said, with an RTX 3070, the renowned HP Omen has it under the hood: you can play any recent game without any graphics compromise.