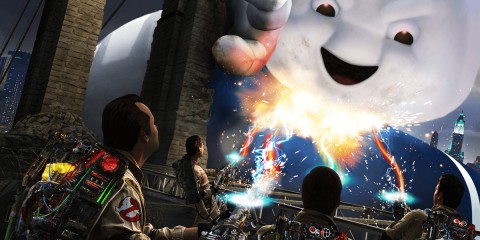 The last major video game version taken from the universe of Ghostbusters films was released in October 2019. It is Ghostbusters: The Video Game Remastered which is a remastered version of the adaptation released in 2009. The title allowed a return of the Ghostbusters in the original story written by film writers Dan Aykroyd and Harold Ramis, all in a version that has received a graphic facelift. This remaster received a mixed reception, made of a mixture of nostalgia and absence of novelty.
A new Ghostbusters game is in the early stages of development, according to Ernie Hudson, one of the main actors in the films. The actor, who played Winston Zeddemore on the series, mentioned the project during a question-and-answer session during the Celebrity Fan Fest taking place in San Antonio, TX this week. When asked by a participant if he would like to appear in another video game in the license, Ernie Hudson confirmed that such a game was in development. His comments were reported by Ghostbusters News, via Nintendo Life. The actor indicates:
Actually, I just got an email … So there will be another video game … When they release it, I don't know, but it's in the works.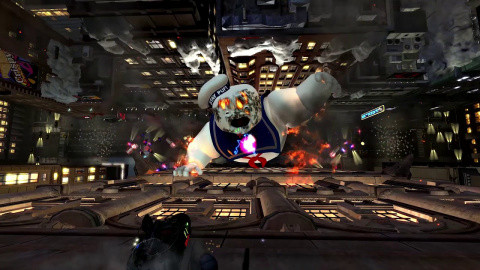 He also mentions that he has no certainty about the participation of Bill Murray, the actor who plays the character of Peter Venkman, one of the members of the trio of ghost hunters. Hudson also joked that the development team is struggling to create a character that looks like him in this new game. He explains, "They sent me prototypes of the character and they seem to have a hard time creating my image". He adds that it seems so bizarre to him that the developers manage to make Bill Murray, Dan Aykroyd and Harold Ramis look exactly alike, while his character"ends up looking like Eddie Murphy or someone else".