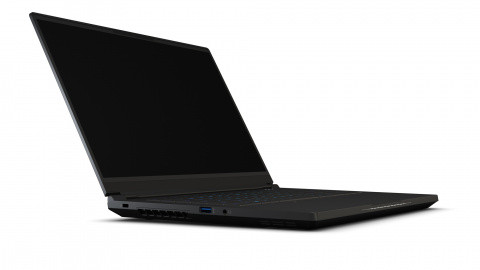 Designed in collaboration with Intel, the new ML3 Laptops from MGG Equipment are powerhouses that will let you run your favorite games in top condition. To do this, the most recent models rely on 11th generation Intel processors, high performance RAM and 165hz anti-glare IPS panel for greater fluidity. Under the hood, also find the latest graphics cards Nvidia GeForce RTX 30.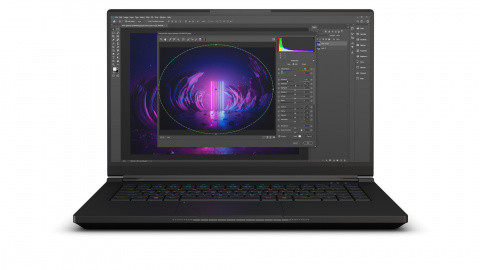 You can also benefit from state-of-the-art connectivity, combining the speed of Wifi 6, with ultra-fast speeds (up to 40 Gbits / s) of a USB-C Thunderbolt 4 port, Display Port compatible (with G-Sync support). Finally, thanks to their slim magnesium alloy chassis, the new ML3 laptops weigh less than 2kg on the scale, which makes them perfect companions for your regular trips!
in any case, there has never been a better time to get these new war machines! The ML3 Aurelion models, equipped with the GeForce RTX 3060 and 3070 graphics card, is in fact on sale at Boulanger.
The Aurelion ML3 Gaming PC at € 1,999.99 instead of € 2,199.99