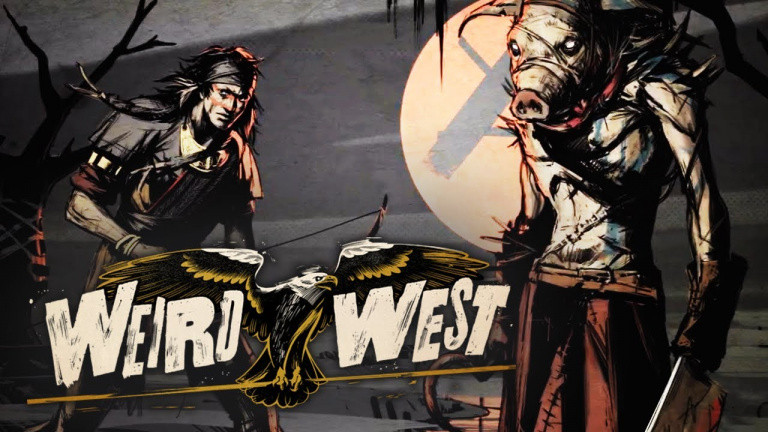 Edited by Devolver Digital and developed by WolfEye Studios – composed of Arkane alumni – Weird West is an action-RPG revisiting the codes of the Western. Its release date was pushed back recently, via a new trailer (see above), despite the good development progress.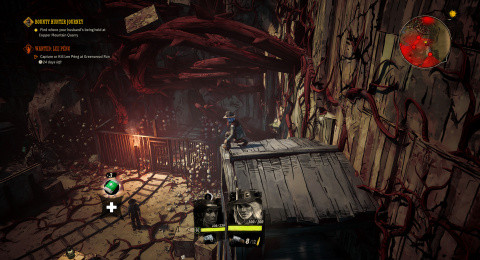 While it was announced for January 11, 2023, or in a few days already, the game has recently been postponed to March 31 by WolfEye. Indeed, during the beta-test phase, if the players apparently liked the game a lot, they also noted a number of problematic elements to correct. WolfEye therefore preferred to rework their game rather than release it on the scheduled date, without the expected quality of finish. In the explanatory video, the co-founder of the studio Raphaël Colantonio says:
As we played our game on the one hand we realized that he was awesome, on the other hand we realized that he was not quite ready yet. The game is tested in a private beta, and the testers are having a blast. However, there are some things that we want to improve, because we are are committed to delivering the best possible experience. We have a long history when it comes to designing immersive simulations, and we all know how great these games can be when all is right.
This is why the studio prefers to postpone the release until March 31.
We want to make sure that Weird West is the best it can be at launch, so we're going to add a touch more polish.

Hold your horses a little longer 🐴 https://t.co/F8s4GbZwJW

– WolfEye Studios (@WolfEyeGames) December 22, 2023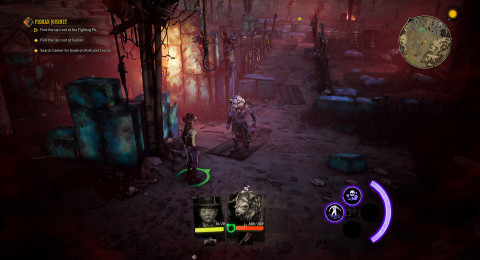 A few days ago, WolfEye Studios announced that Weird West would be available on the day of its release on the Game Pass, to the delight of Xbox gamers. As a reminder, WolfEye Studios was founded by Raphaël Colantonio (founder of Arkane Studios in 1999) and Julien Roby (former executive producer at Arkane) in 2019. At the Game Awards 2023, we discovered their first project, Weird West, in a conference by publisher Devolver Digital. The title will therefore be presented as a Action-RPG with elements of immersive simulation. In particular, you will embody five characters with crossed destinies, all of which have a different story. Each of your choices for the characters will have serious consequences for the storytelling, irremediable, which can even lead to final death of one of these characters.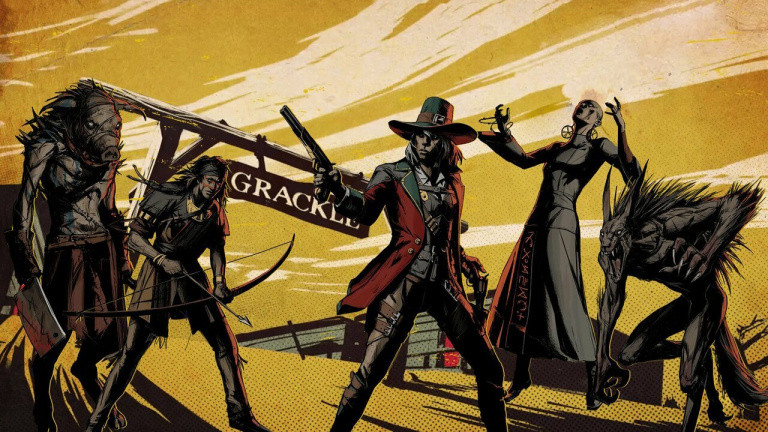 Weird West will be released on March 31, 2023 on PC, PS4, and Xbox One. The game will be available Day-One on Game Pass.
To read next: