We know Huawei well in the smartphone market, but the least we can say is that they also know how to make PC peripherals! With a slab of 34 inches and a refresh rate of 165 Hz, this screen is primarily intended for gamers. You will not have missed it, it is curved for better visual comfort, and has a definition Ultra Wide Quad HD 3440 x 1440 or 3K + format. The brightness is 350 cd / m² and the contrast ratio of 4000: 1, which is high for a screen of this size.
Plan all the same a powerful graphics card to fully exploit this resolution. This condition being fulfilled, the joys of gaming on an ultra-wide screen are yours, but also, for example, of multitasking on a single screen!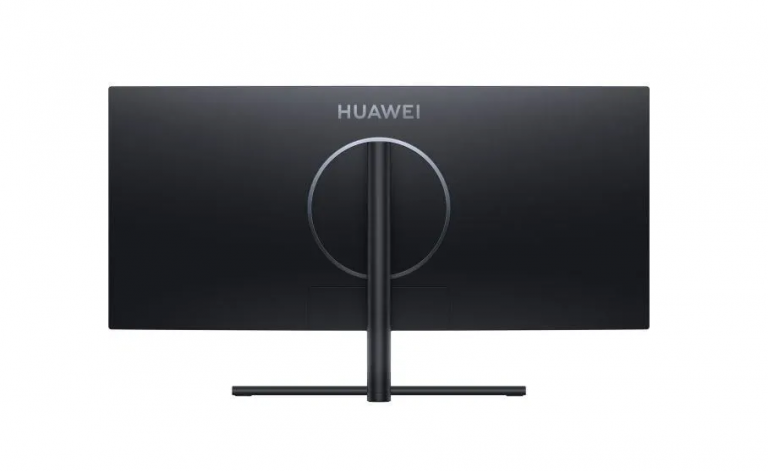 This model does not offer a built-in sound bar, which is good for you if you want to add your own speakers to it. Indeed, the contribution of an integrated mini-soundbar can be done to the detriment of the overall quality, and it is sometimes better to put the price on the level of the sound when you get a screen of this quality.
From an ergonomic point of view, the screen can be adjusted to an inclination of -5 to + 20 °. Although the foot is not rotatable, you can also adjust the screen height to 11cm. With a 34-inch panel and a slim stand roughly half the size of the screen, the screen immerses you in the action without taking up too much space on your desk.
Connectivity level, you have two HDMI ports, a headphone output and a DisplayPort 1.4. Moreover, a DisplayPort cable is delivered with the screen, which is appreciable to enjoy its purchase on D-Day. The screen is powered by a block connected by USB-C which is very easy to replace, which is quite practical. if one day you have to change it.
Nice promo during the sales at Cdiscount, therefore, for a huge screen at a very small price.
---