Following the success of NieR Automata, Square Enix released a remake of its prequel titled NieR Replicant ver.1.22. The opportunity for fans and neophytes to help Nier and Yonah find a cure for the latter's incurable disease. Thanks to its successful facelift, this new version of an old glory delivers an excellent action-RPG featuring both a redesigned combat system, endearing characters and pleasant additions. It should be noted that this version introduces an "automatic" mode available by changing the difficulty to easy, where the character performs offensive and defensive actions without any particular action on the part of the player.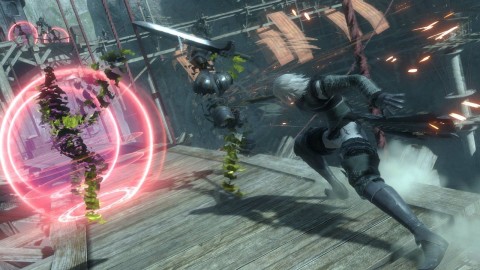 ---
After Marvel's Avengers developed by Crystal Dynamics, Guardians of the Galaxy is the second game resulting from the partnership signed in 2017 between Square Enix and Marvel. And unlike the first app cited, the title of Eidos Montreal is a very good surprise. With its well-crafted characters and refreshing humor, Guardians of the Galaxy is aimed at a very large audience. Through careful writing, it propels the player into an alluring, action-packed epic. Granted, boss fights could have been more successful, but jet boots provide great mobility in combat. And to think that there was a time, licensed games were synonymous with disappointment …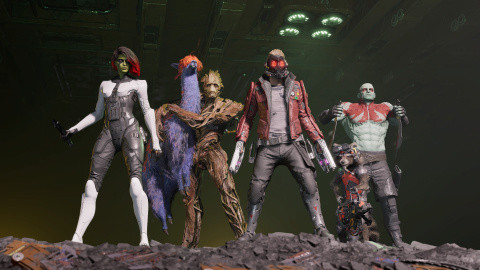 ---
What could be better when we think of action games than to quote a nervous twin stick shooter? In addition to being extremely pretty in its exposed universes, The Ascent is more than solid both in its shoot part and in its RPG dimension. The fights are often spectacular thanks to a ton of special effects and numerous opponents on the screen. Finally, the Neon Giant software has a good lifespan as well as a full multiplayer mode (online and offline). If you are a bit like that, we recommend that you immerse yourself in this very elaborate cyberpunk atmosphere.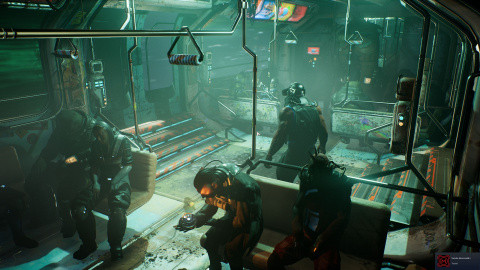 ---
Already released on other platforms in 2023, Hades made itself available to Xbox gamers this summer. What could be better than a good summer heat to feel the flames of hell as it should be? Beautiful, enjoyable to take in hand and terribly catchy, Hades only sins by its structure identical to each attempt which may displease some. Indeed, like any good Rogue-Lite, the title of Supergiants Games asks us to destroy our opponents, again and again, alternating between successes, failures, and returns to square one. With well-balanced clashes and finely calibrated progression, Hades is worth the detour.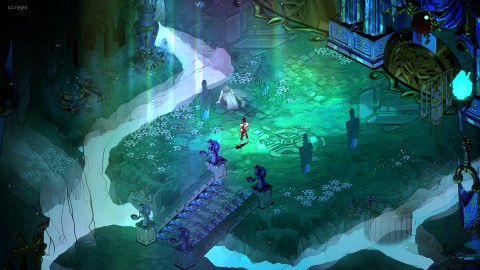 ---
After the action-RPG, the Twin Stick Shooter and the Rogue-Lite, will you take a dose of action / adventure from above? Death's Door offers to play as a little soul-reaper raven who will have no trouble recalling a certain Link from The Legend of Zelda. Even if it means citing the references, the software published by Devolver is not just a simple action game. Like Hollow Knight, the creation of Acid Nerve is also a metroidvania. In addition to enjoying spectacular clashes, the action / adventure game takes the player on a journey thanks to its inspired artistic direction. A real breath of fresh air.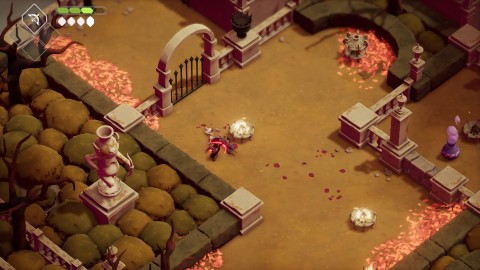 ---
Narita Boy is a flamboyant pixel art action / adventure game with an art direction that has its eye on the 1980s side. Yes, it's pretty and brings back fond memories, but that's not all. The Studio Koba software plays divinely well thanks to its hyper efficient square gameplay. Dodge, projectile, shoulder strike, upward strike, sting attack … classic, of course, but everything is highlighted by a well thought out bestiary which forces the player to adapt several strategies. Narita Boy offers a stunning neo-retro epic.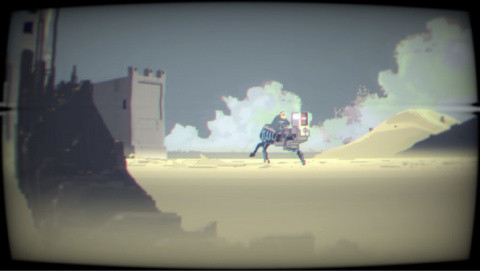 ---
A direct sequel to the first Judgment (the Xbox version of which was only released in 2023), Lost Judgment puts us in Takayuki Yagami's leather jacket. The action / adventure title designed by SEGA has Beat'em all mechanics during clashes. Thus, the punches and kicks fuse, when it is not a question of EX special blows with devastating effects. To the two styles of combat tested in Judgment is added a third very pleasant to take in hand. The intense and technical fights are numerous, yes, but the game also reserves phases of fascinating investigations.